Anybox, Lectric, Rooms, and other apps to check out this weekend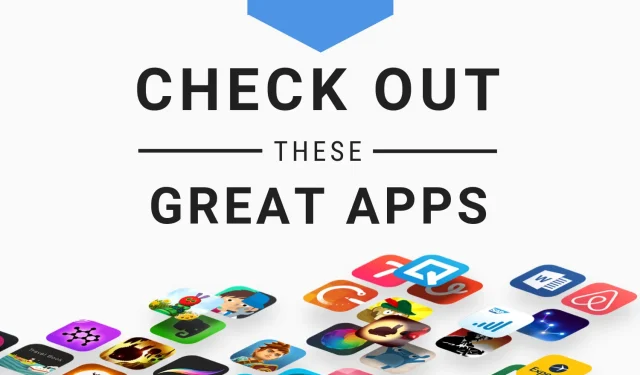 The weekend is finally here, and you know what that means! It's time for another edition of our Apps of the Week roundup. This week we have some awesome picks for you including a bookmark manager, a useful app for EV owners, and a wild 3D room-builder. And as always, we've selected a fun game for you to check out.
Anybox – Bookmark & Read Later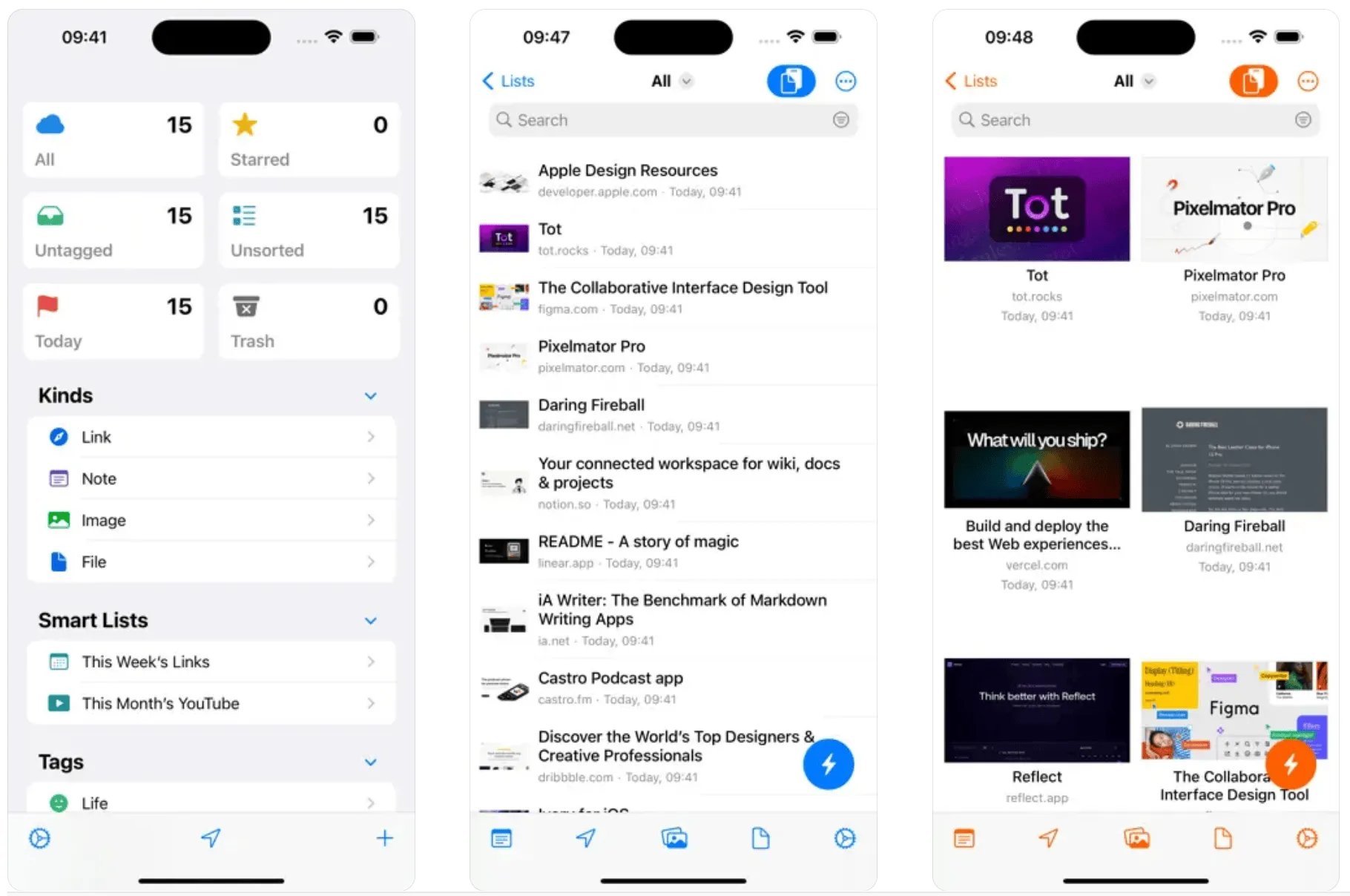 It feels like it's been a long time since we've talked about a read it later app, so let's buck the trend with Anybox. It's a bookmark manager that enables you to essentially put a pin in any URL you want to save and come back to on any iOS or macOS device. Don't have time to read that long, interesting article right now? Anybox. Find a useful utility on the web you think you'll need later? Anybox. Saving bookmarks is a breeze, and you can search them from anywhere using Quick Find. You can also create smart lists, use tags and folders to categorize, build your own Shortcuts Actions, and save images, files, and notes. Wow, I really didn't mean for this description to be so long but the features just kept going and going. So yeah, Anybox. Try it.
Lectric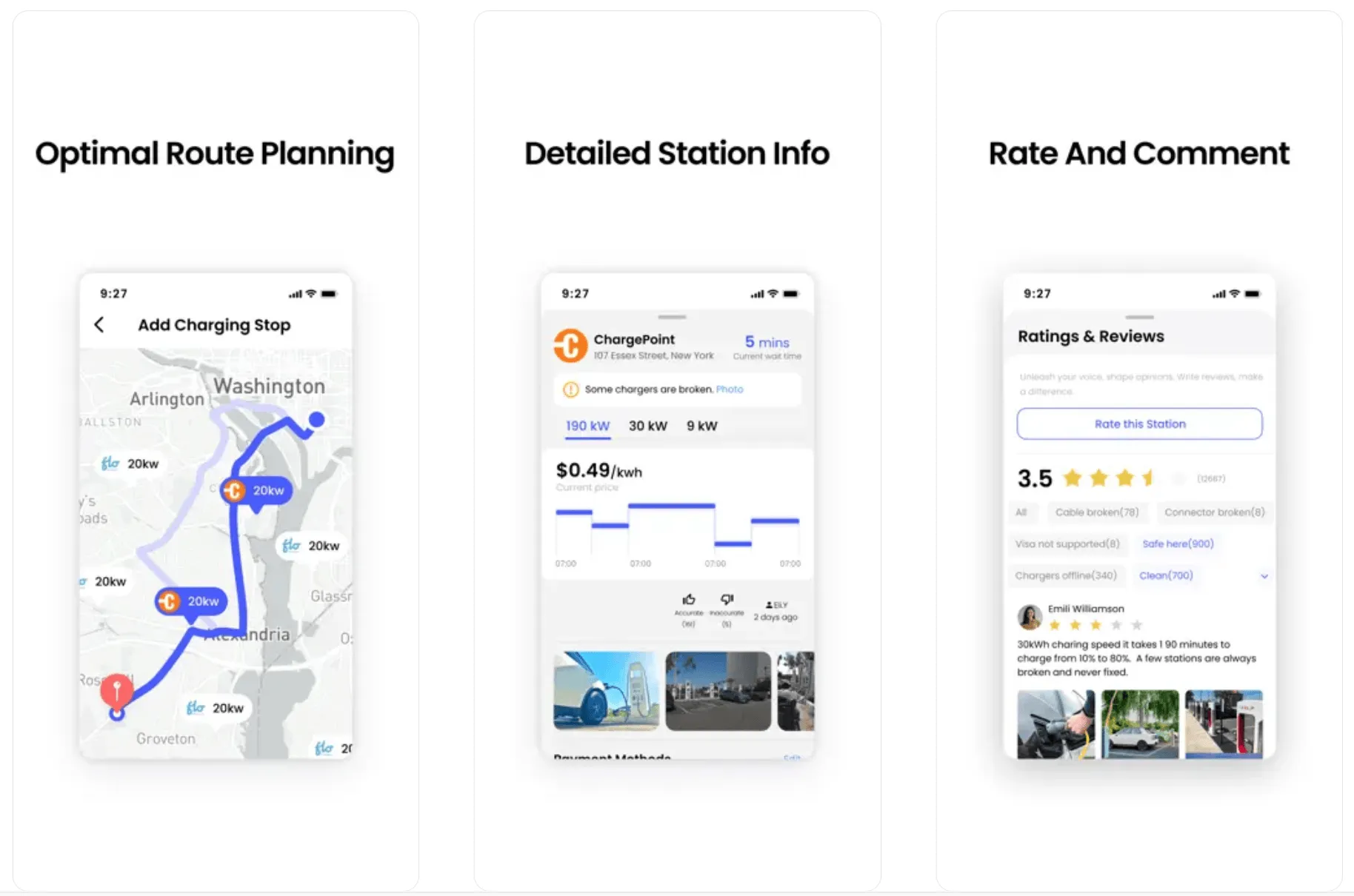 If you don't own an electric car, you can probably skip this one. Lectric is a companion for EV owners that makes ownership smoother, safer and more cost-effective. As you can probably guess, the big feature here is a giant map of charging stations, which can help you both locally and on long trips. The data includes charging price comparisons, real-time traffic info, nearby amenities, and even user ratings. The app will also alert you if a station is located in a high-crime area, because obviously your tall, non-fat caramel latte and Birkenstocks will make you a target.
Rooms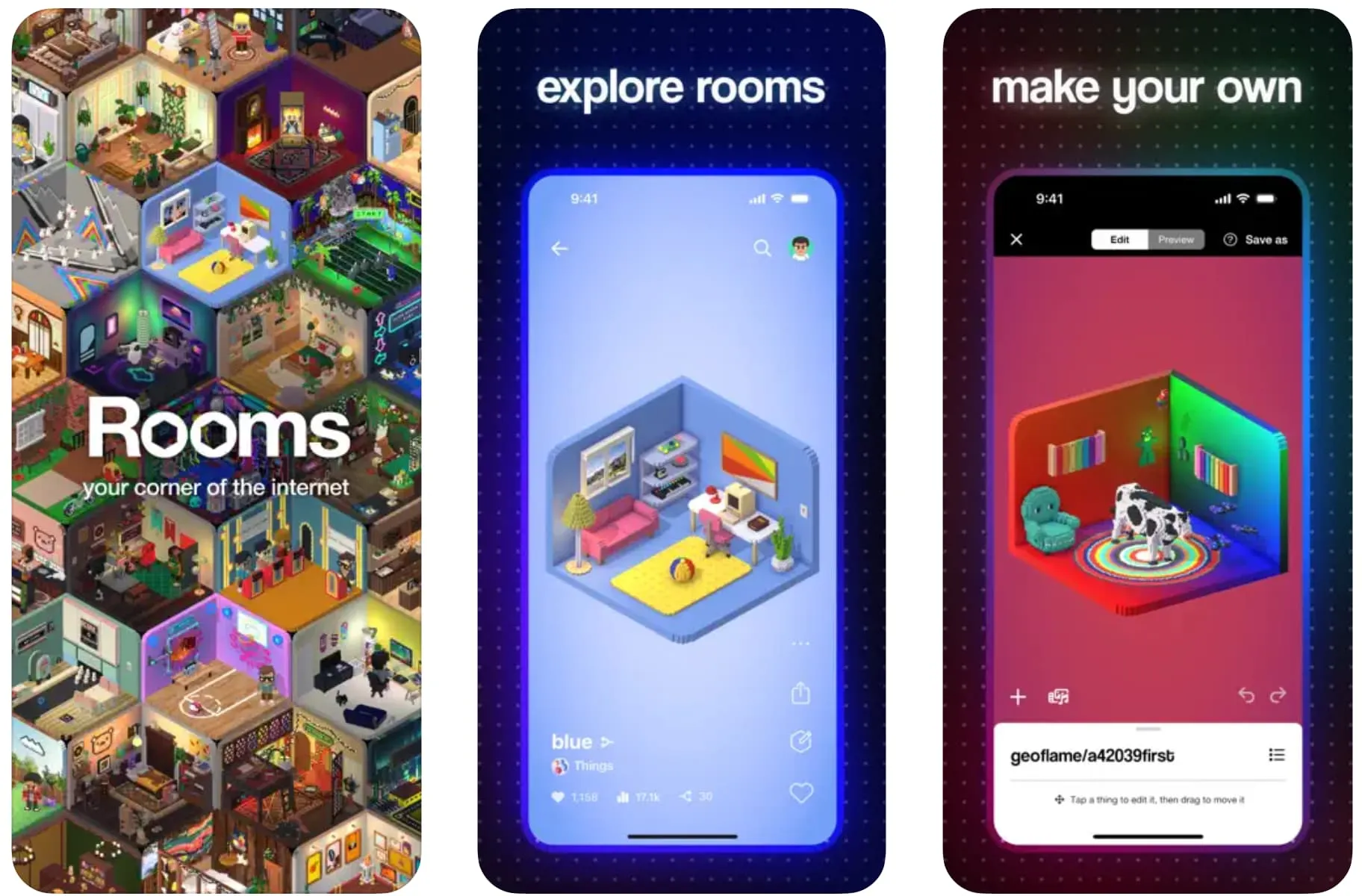 I saved the best for last: Rooms. Rooms is a–honestly I'm not sure what it is. Is it a game? Is it an interior design app? Is it Sims without the Sims? The developers say "unleash your inner creator and step into the world of 3D creation with Rooms." The app essentially lets you design your dream space, whether it be a backyard oasis, tricked-out man cave, or get a load of this—an escape room. There are over 5,000 3D items in the 'thing library,' which you can use or edit, or you can make your own. There are thousands of user-generated rooms to check out, and you can remix any of them to your own liking. So is this the new Minecraft? Did I stumble on the next big thing here? I'm definitely checking this one out this weekend.
Midnight Rush!!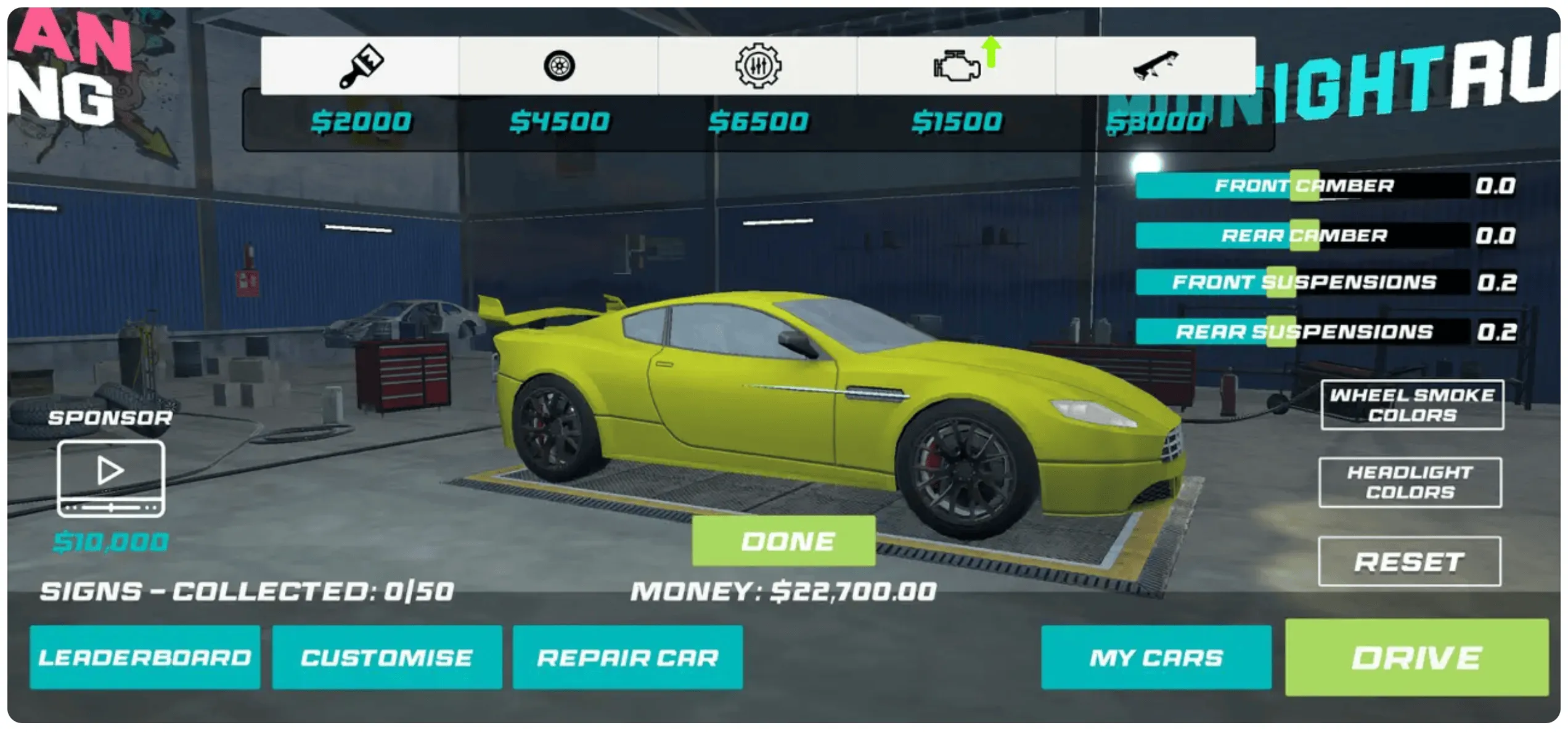 Hey props to the developer for putting exclamation points in the game's title. That gets me at least 30% more hype about it. Anyway Midnight Rush is a racing game with some unique game modes like Checkpoint Roulette, where you must reach a randomly spawned checkpoint within the time limit, The Hunt, where you must see how many target cars you can chase down and destroy, and Free Roam, which is pretty self explanatory. There is car customizing, controller support, bonus events every month an—I'm going to be honest, I'm still thinking about Rooms. Like, how crazy can I get? Can I put a waterfall in a bedroom? Build a bathroom outside? Are there treehouses? Oh sorry, Midnight Rush everybody! Yeahhhh! Download the Rush!
App-related news and tips from this week
Apple could make iPhone sideloading a "highly controlled system"
Some of the best iPhone apps for drone pilots
Apple Music Classical gets an iPad version with sidebar navigation
How to fix app not deleting or still showing after deleting on Mac
Black Friday roundups