Apple confirms RCS support on iPhone coming "later next year" for iMessage interoperability with Android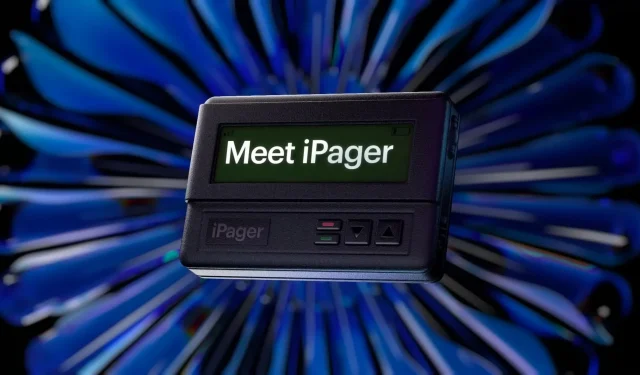 Apple explains Rich Communication Services (RCS) support will work alongside iMessage, enhancing messaging between the iPhone and Android.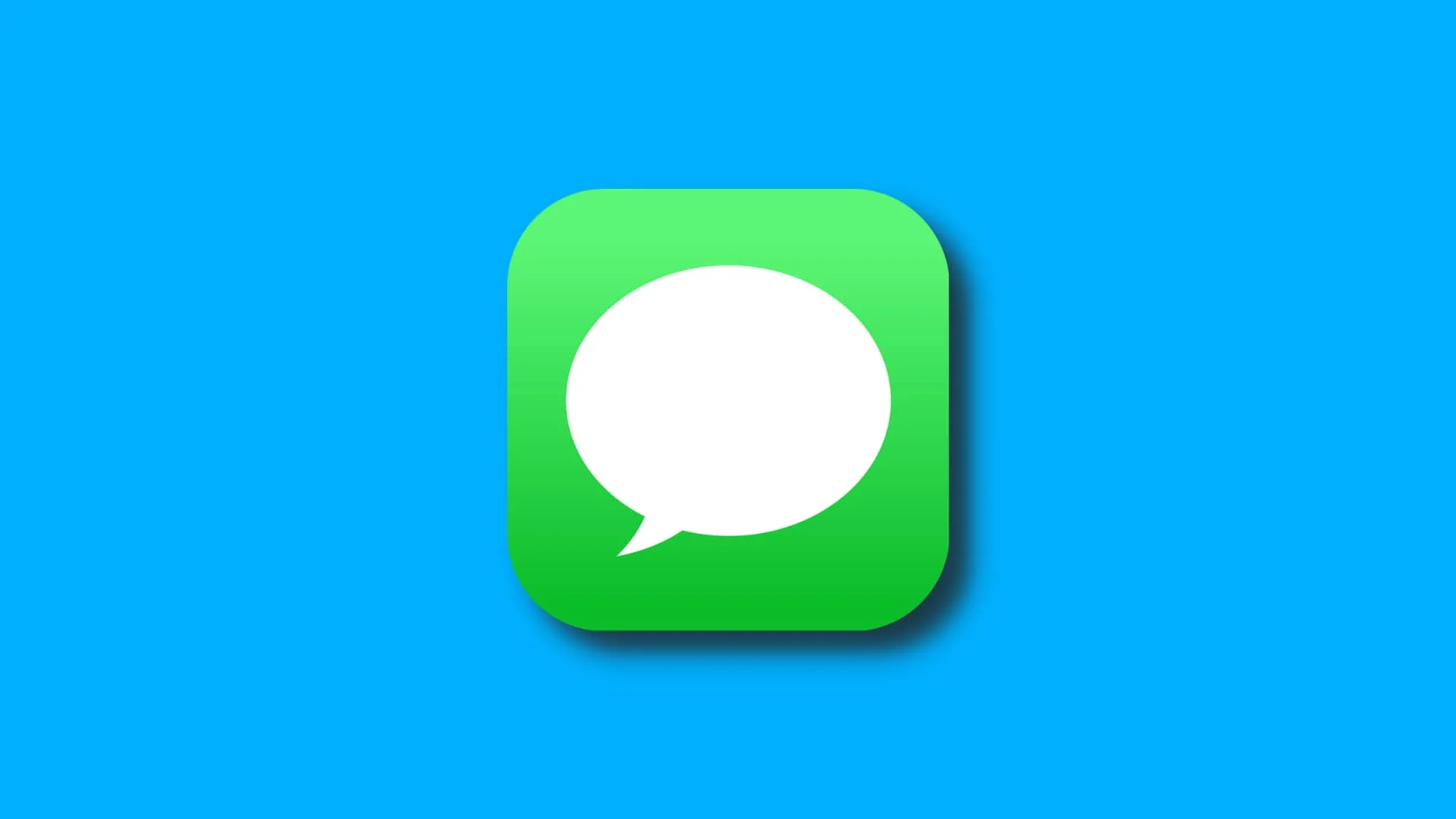 An Apple spokesperson issued a statement to 9to5Mac, TechRadar and other venues, saying adding support for the RCS Universal Profile to its platforms will "offer a better interoperability experience when compared to SMS or MMS."
The announcement follows a successful campaign mounted by Google, which has supported RCS in Android's Messages app, to shame Apple into adopting RCS.
RCS support in the iPhone's Messages app will drop in a software update to iOS 17 or as part of iOS 18 next year. Aside from Apple, carriers will need to enable RCS support. Major carriers like Verizon, T-Mobile and AT&T support RCS in the United States.
Apple to adopt RCS in the iPhone's Messages app in 2024
Apple's statement:
Later next year, we will be adding support for RCS Universal Profile, the standard as currently published by the GSM Association. We believe the RCS Universal Profile will offer a better interoperability experience when compared to SMS or MMS. This will work alongside iMessage, which will continue to be the best and most secure messaging experience for Apple users.
So, messaging between Apple customers and Android customers will soon default to iMessage. And if the recipient's device doesn't support RCS, the Messages app will fall back to the existing SMS and MMS standards like it was designed.
CEO Tim Cook said earlier Apple had no plans to use RCS in iMessage or implement RCS interoperability with iMessage on its devices and platforms. "I don't hear our users asking that we put a lot of energy into that at this point," he said in 2022.
The announcement paves the way for better cross-platform messaging between Android devices. But who knows if this will relieve blue bubble vs. green bubble tension. At publication time, the #getthemessage hashtag on Twitter and the official website were both live at post time, inviting Apple to "fix texting between iPhones and Android phones."
What's the end-to-end encryption situation with RCS?
RCS was developed by Global System for Mobile Communications Association (GSMA) members, Google, carriers and other industry players. It provides many iMessage-like capabilities that neither SMS nor MMS was designed to support.
But the key security feature of iMessage, end-to-end encryption, is unsupported by RCS. Google did add end-to-end encryption fro individual and group RCS chats via an extensions for the Android's Messages app, but the RCS standard still lacks support for this important security feature.
Lance Ulanoff, TechRadar:
There is, naturally, a wrinkle here. The RCS standard still doesn't support end-to-end encryption. Apple, which has offered encrypted messaging for over a decade, is kind of a stickler about security. Apple says it won't be supporting any proprietary extensions that seek to add encryption on top of RCS and hopes, instead, to work with the GSM Association to add encryption to the standard.
RCS doesn't support all iMessage features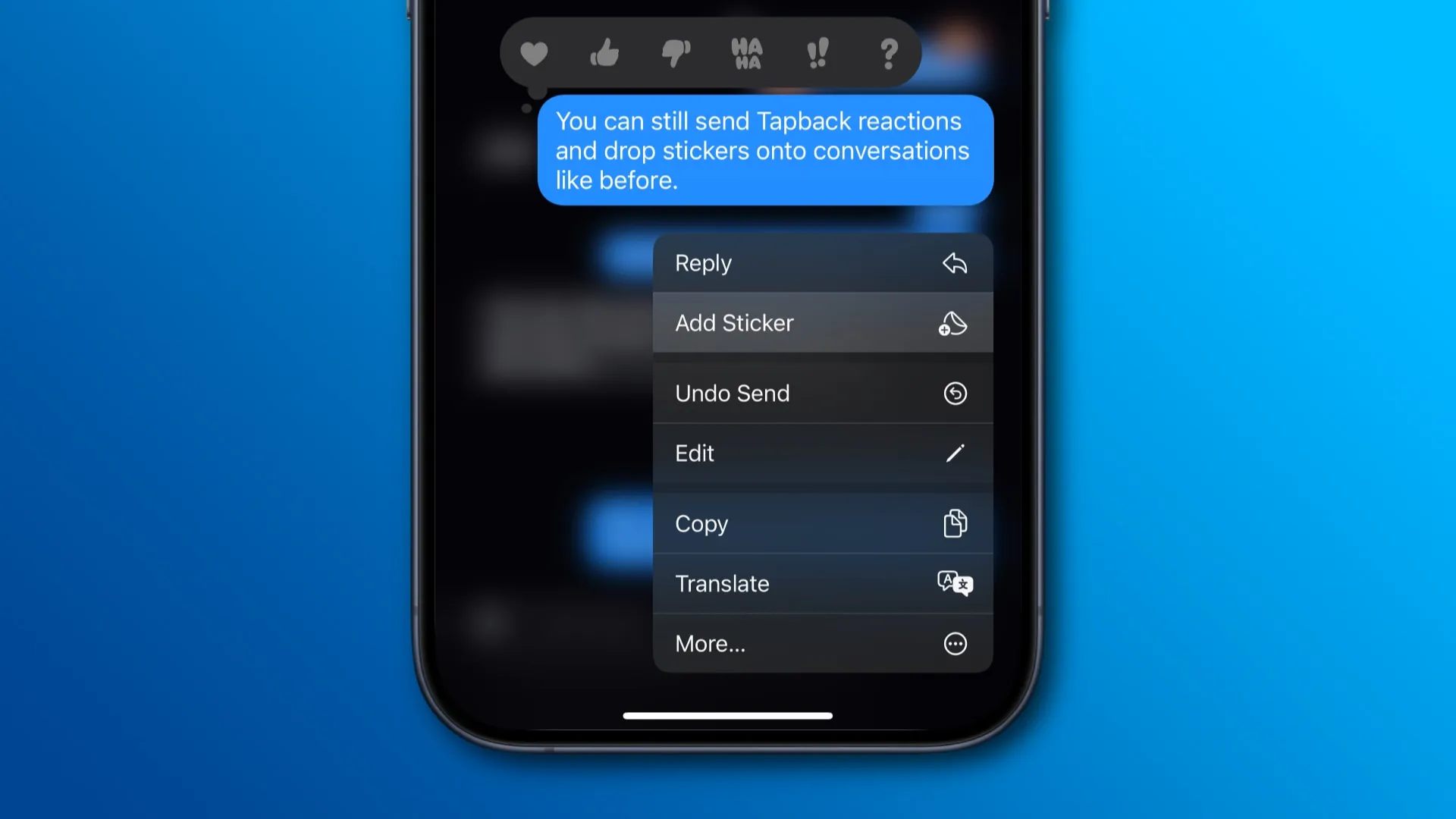 RCS supports iMessage-like features such as read receipts, typing indicators and location sharing. Group chats over RCS work like a charm, meaning no more broken group chats between iMessage and Android users.
Like iMessage, the RCS platform supports media attachments like images, videos, audio, documents, and other files. This will solve the problem where iPhones send pixelated photos and videos in the green bubble.
So, when RCS support rolls out on Apple devices (an unexpected move, to say the least), iMessage users will be able to communicate with RCS users on Android without falling back to SMS or MMS.
Some iMessage features remain exclusive to Apple's platforms, including memojies, stickers, sticker reactions and the ability to edit and unsend messages.
Apple's iMessage platform still has a much larger user base in the United States and worldwide than RCS. The company has attempted to argue in courts that iMessage doesn't qualify as a "gatekeeper service" under the European Union's Digital Markets Act. In that light, perhaps RCS adoption is a way to prevent antitrust litigation?