Apple Trail Loop orange and blue watch band wallpaper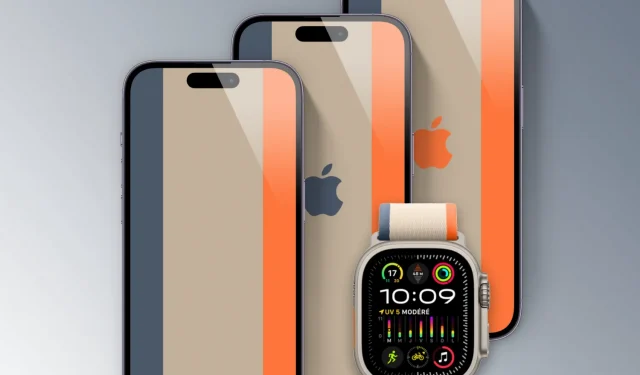 Apple continues to offer seasonal bands for its wearable line up. And, why shouldn't they? I know I fall victim to "needing" the latest colorway each season. A new offering with the launch of the Apple Watch Ultra, the Trail Loop, offers a sporty design with a quick release color matched tab. All new blue and orange Apple Trail Loop watch band wallpapers honor one of the latest releases.
Apple Watch Trail Loop wallpaper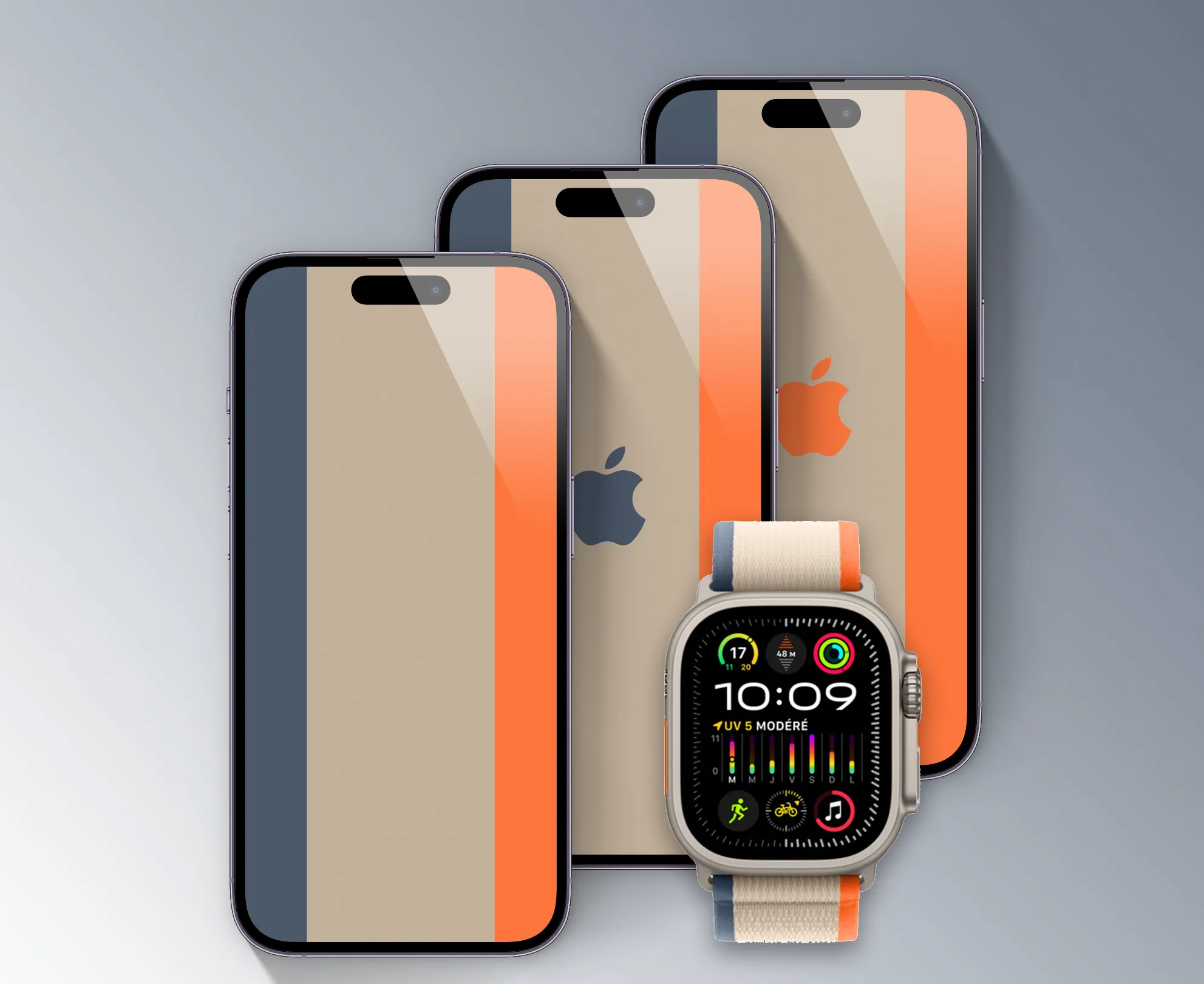 Of the Apple Watch Ultra Bands, my preferred version is the Alpine Loop. It looks a little rugged, matching the overall Apple Watch Ultra aesthetic, which I greatly enjoy, despite sitting at a desk all day. I also tend to utilize leather bands (don't tell Apple) on a regular basis.
Recently, I decided to buck up and purchase both the Ocean and Trail Loop Apple Watch bands. I was shocked at how comfortable the Ocean band feels, even on dry land. Additionally, I did enjoy the Trail Loop for the quick release tab, which is a big enhancement on both the Alpine Loop and Ocean Bands.
While I prefer an Apple Watch Band that is singular in color, the Trail Loop Bands are catching my eye. When I stumbled on this blue and orange inspired wallpaper by @_iBidule, the contrasting colors popped.
Below, download three orange and blue Trail Loop wallpapers. Find a bonus Sonoma inspired option as well!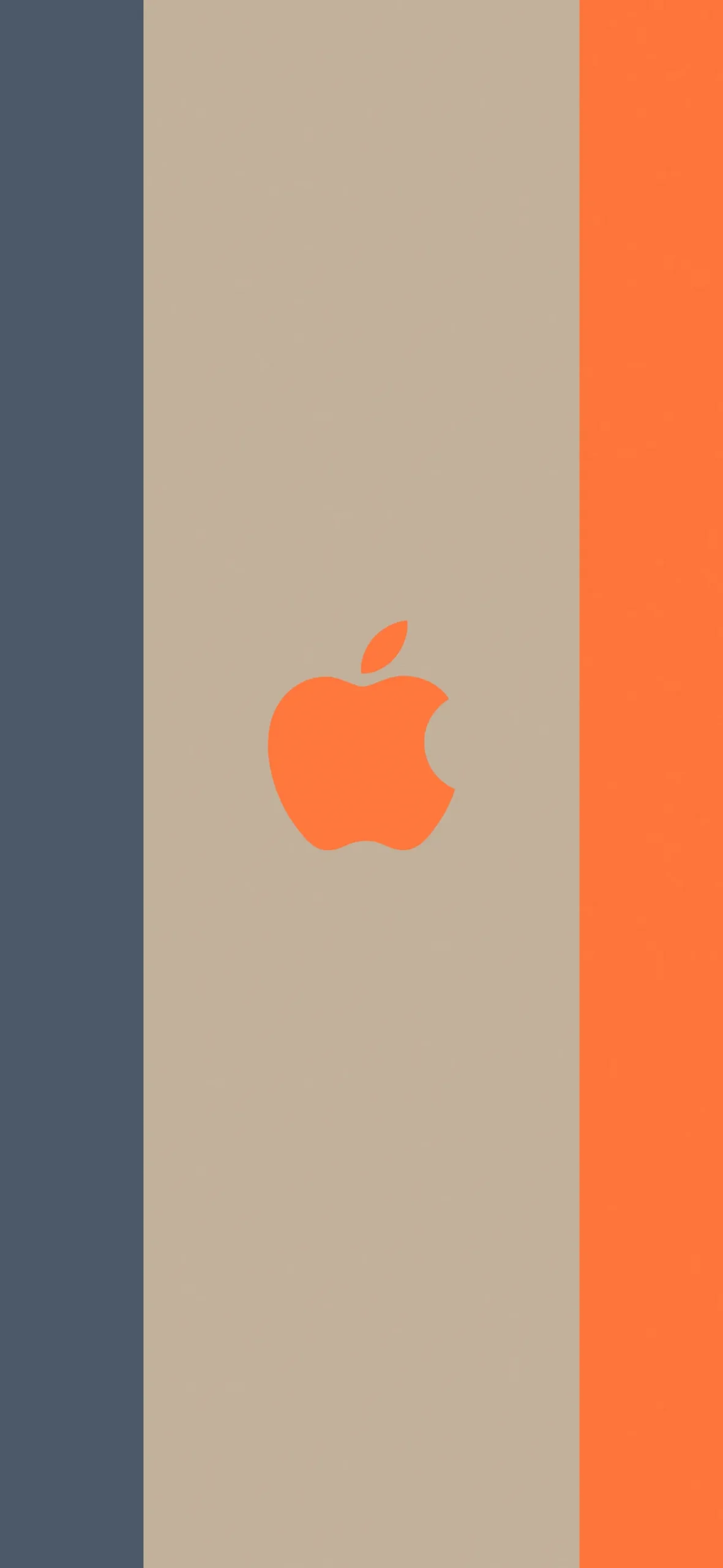 Trail Loop Ultra Band orange Apple logo

Download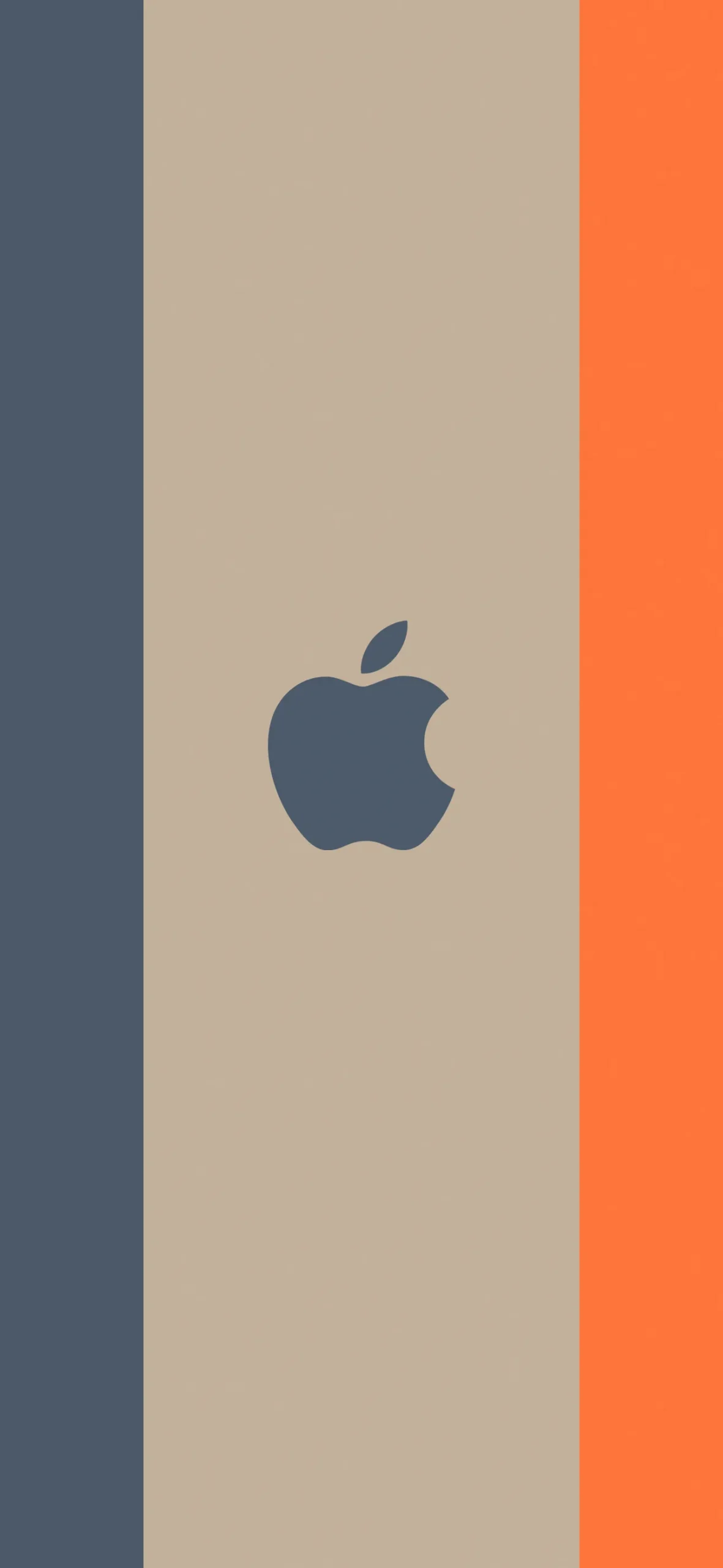 Blue Apple logo Ultra Band

Download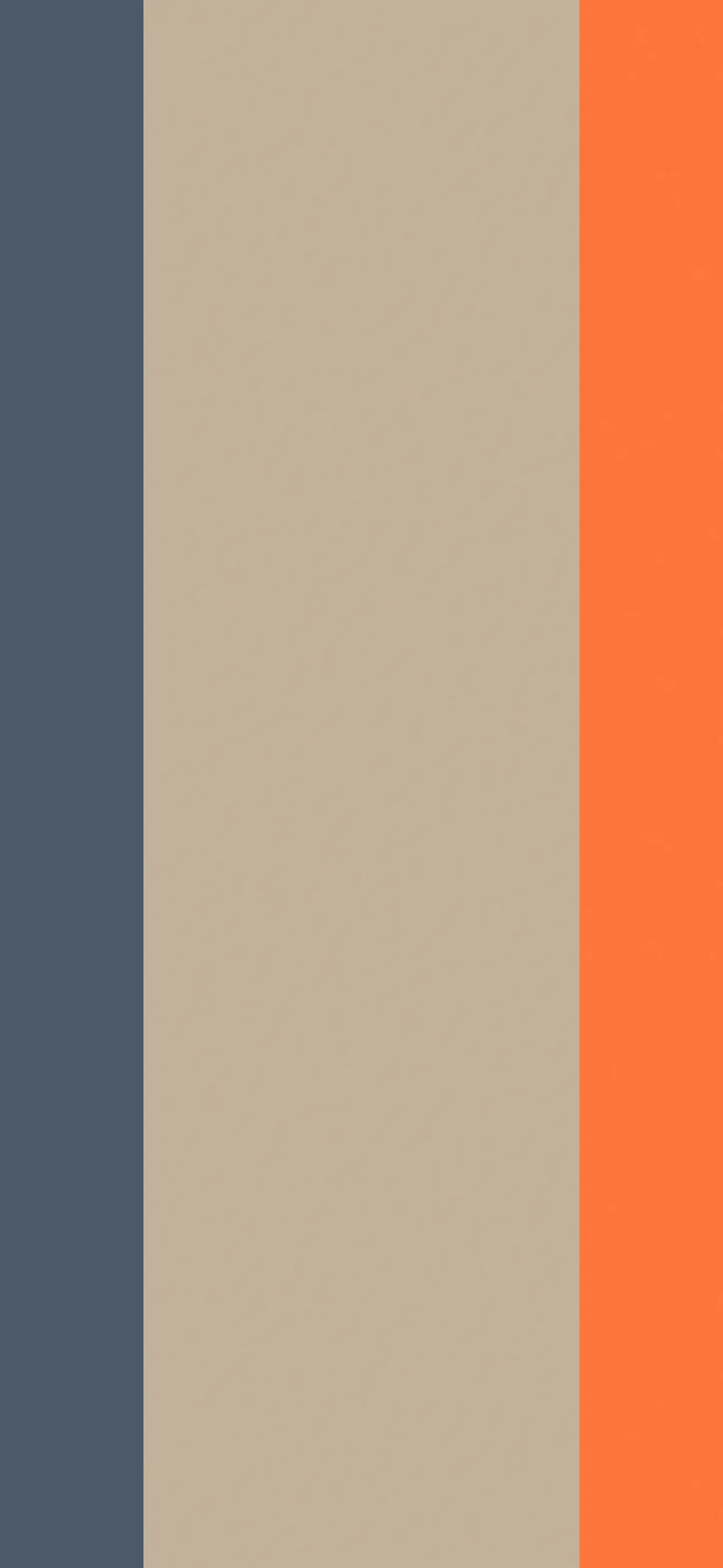 Ultra Band orange and blue

Download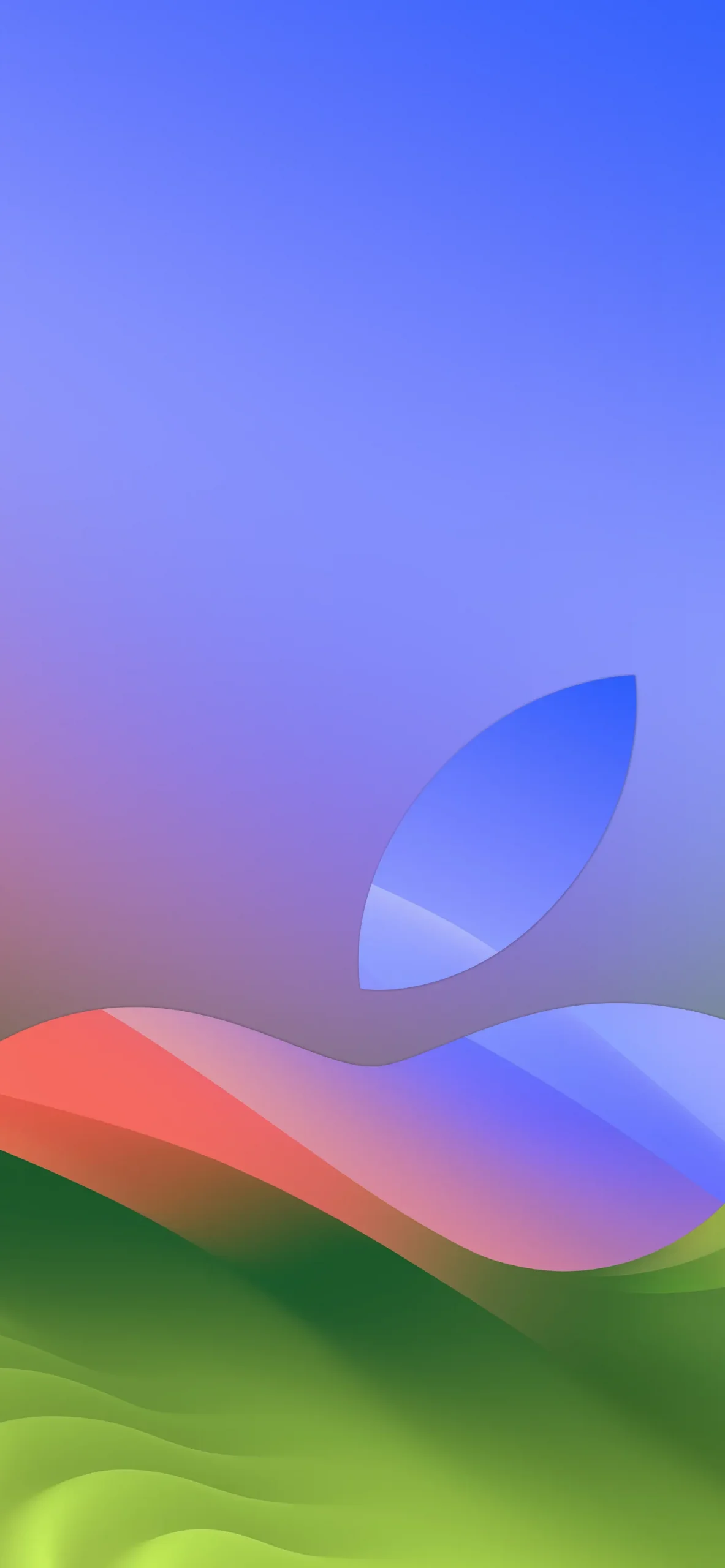 Sonoma Apple mood by iBidule

Download

If you love photo quality wallpapers, follow me @jim_gresham where I curate our iDB Wallpapers of the Week gallery. Send over your favorite downloads and repo links to be featured!
Previously Posted
A previous, extremely popular wallpaper post in the same genre featured the Braided Solo Loop. When the new band colors were announced last year, @BasicAppleGuy created a unique set of wallpapers featuring the new band patterns. A woven style design, with texture and color quickly became one of the most downloaded sets in our gallery at the time. While I enjoy the Trail Loop, the Braided Solo Loop is still my preferred band when wearing my Apple Watch Ceramic Edition.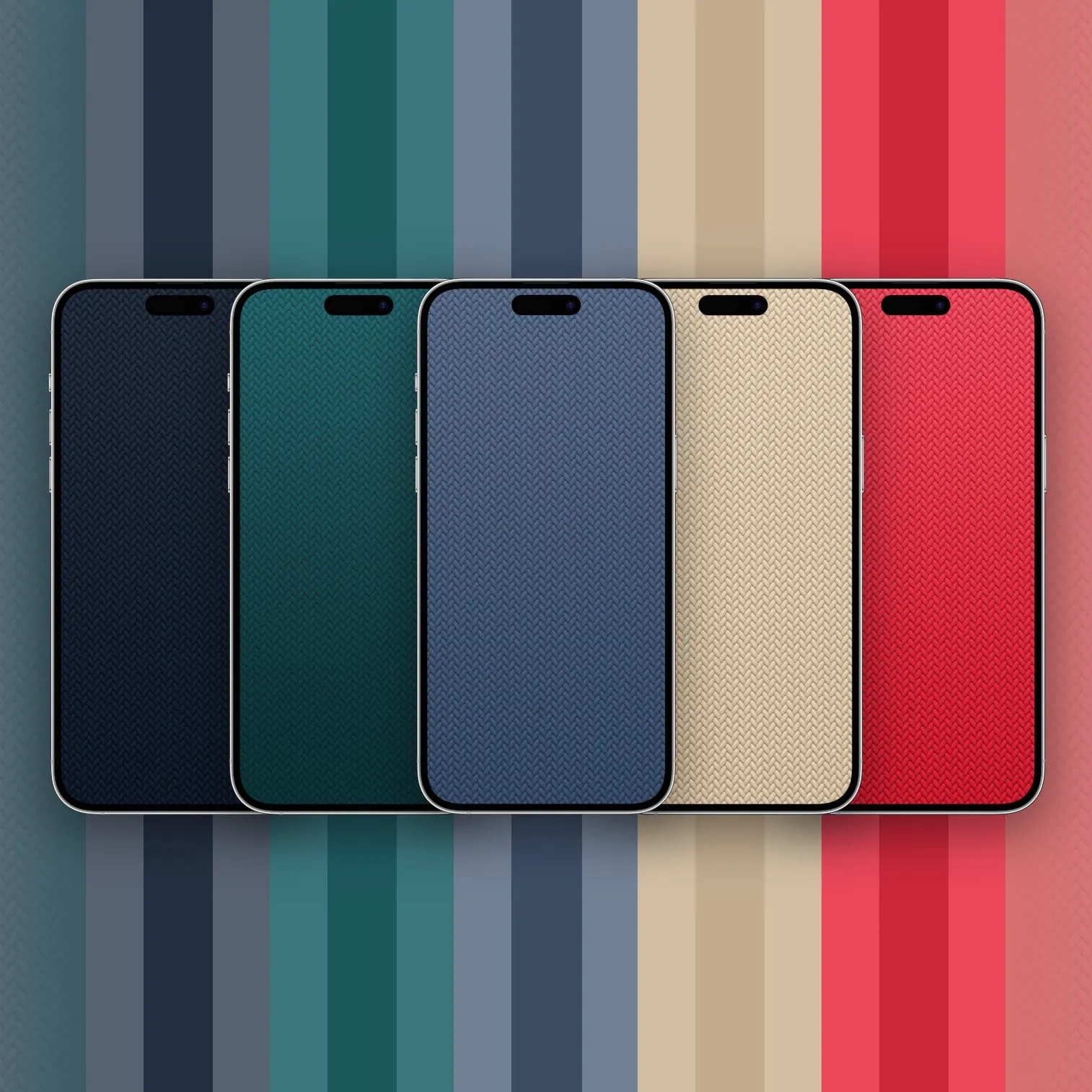 Braided Solo Loop wallpapers for iPhone