Apple unsigns iOS 17.0.2, ending downgrades from iOS 17.1 and later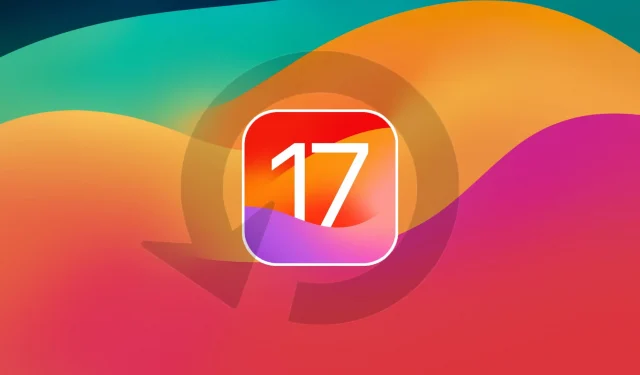 Apple over the weekend stopped signing iOS & iPadOS 17.0.2, an older firmware that interestingly remained signed even after the Cupertino-based company stopped signing the newer iOS & iPadOS 17.0.3.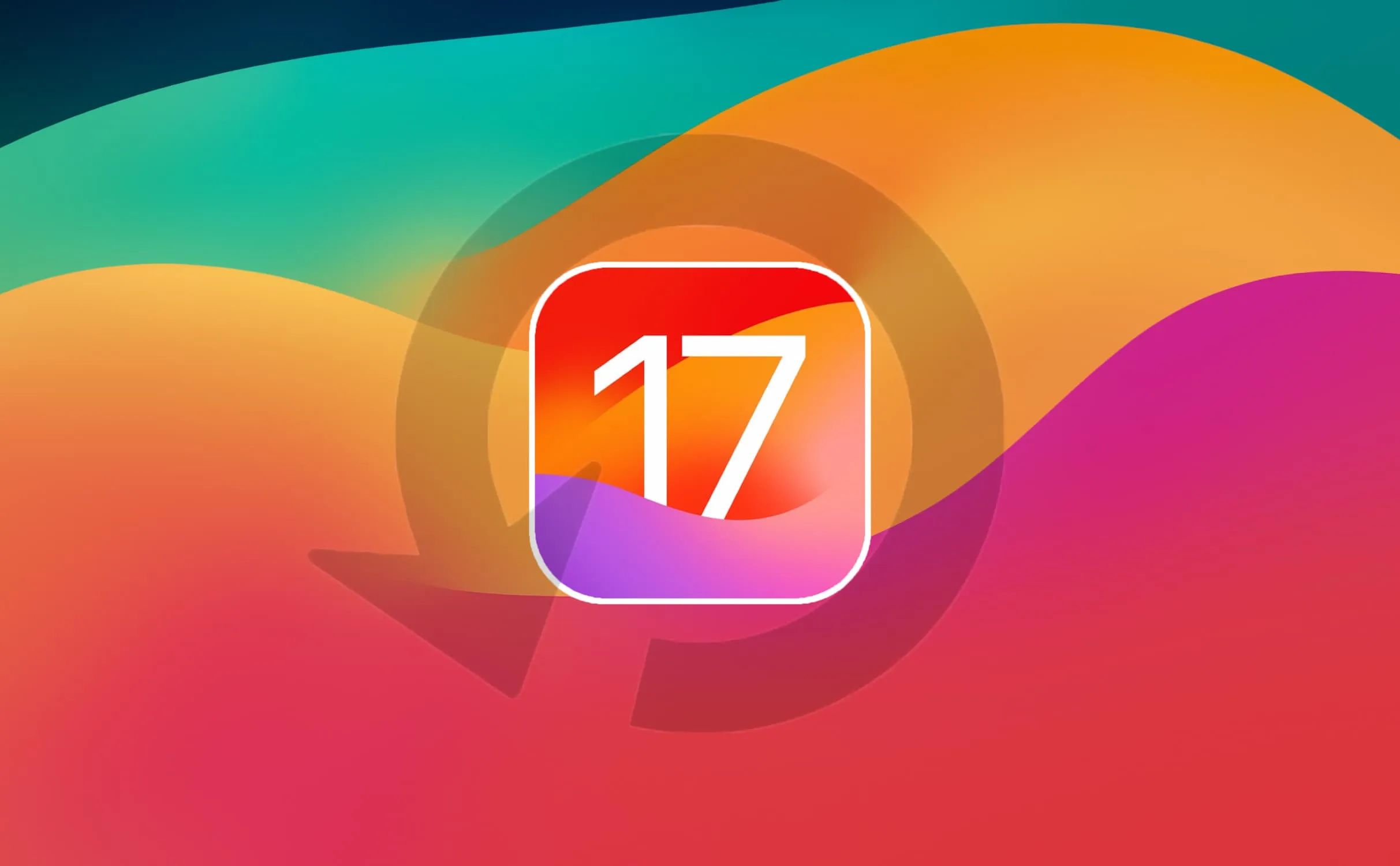 In doing this, Apple has prevented iPhone and iPad users from downgrading their firmware from the newer iOS & iPadOS 17.1 or 17.1.1, each of which are still currently signed. With that in mind, downgrades from iOS & iPadOS 17.1.1to 17.1 are still possible at the time of this writing.
Blocking downgrades to older firmware is something Apple does regularly, as the company prefers to force users onto the newest firmware whenever possible. Not only does this prevent jailbreaking, but it also helps ensure users are utilizing the latest features and running the most recent security patches and bug fixes.
Jailbreakers have long held the position that they should be able to downgrade to any firmware they want at their own acceptance of security risks, a notion that iDB wholeheartedly agrees with.
Firmware downgrades are used not only by jailbreakers, but also by ordinary users who may try to evade new bugs that are introduced in Apple's firmware updates. Examples of this include:
iOS 17.0 introducing charging issues with BMV vehicles that could render NFC capabilities kaput.
iOS 16.0 over-prompting users on clipboard access when pasting copied content into another app
iOS 14.7 breaking the Apple Watch's ability to be unlocked with the host iPhone's Touch ID sensor
iOS & iPadOS 13.2 imposing incredibly aggressive background management on backgrounded apps
Whether you're a jailbreaker or not, having no control over what firmware you can run because a company says no has astounding implications for user choice. Unfortunately, Apple sees things differently and it may take legislation to change their mind.
As always, you can see what firmware is or isn't being signed for your device via the IPSW.me website, and you can also acquire any firmware file that you might need from our Downloads page.
Are you upset to see that iOS & iPadOS 17.0.2 is no longer being signed? Let us know why or why not in the comments section down below.