Because nobody understands what the HTTPS padlock icon on Chrome means, Google will remove it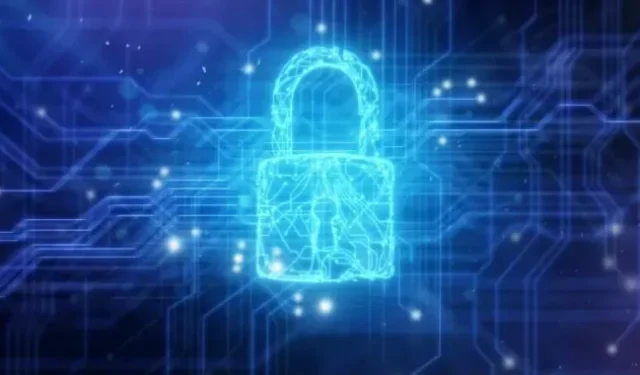 The widespread use of secure, encrypted HTTPS connections is one of the largest developments in web security in the last ten years or more. More of your credentials and data are protected from being collected even while you're on public or insecure networks thanks to HTTPS connections, which were once limited to banking and shopping websites.
A little padlock icon has been used by browsers dating all the way back to Internet Explorer to indicate that a connection is utilizing HTTPS. However, the Chromium browser engine's developers claim that the majority of people are still unaware of the true significance of the padlock icon. Due to this confusion and the fact that HTTPS is now required for the majority of websites, Chromium will discontinue use of the padlock icon beginning with Chrome 117, which will be released in September along with a more extensive redesign of the Chrome interface.
According to a Chromium blog post from the Chrome security team, «Replacing the lock icon with a neutral indicator minimizes the misperception that the lock icon is related with the trustworthiness of a page, and stresses that security should be the default state in Chrome.»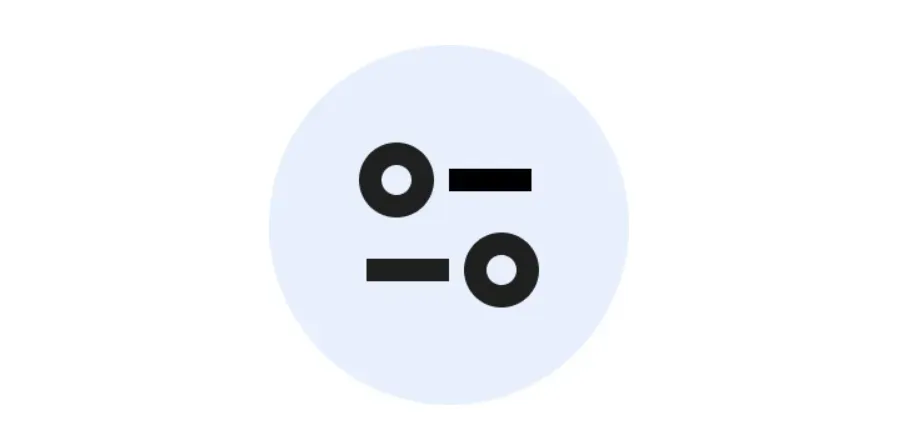 The «tune»symbol, which consists of a few circles and a few lines to resemble the toggle switches you see in many Settings panels, will replace the padlock icon in Chrome's desktop versions. The site's HTTPS certificate and a few other site-specific settings, such as those for notifications and location sharing, are still available when you click the Tune icon. The lock icon will change, but the functionality of the menu will remain the same. With current versions of Chrome, you may access all of these features by clicking the padlock icon.
The blog post continues, «Our research has also revealed that many users were unaware that clicking the lock icon displayed crucial information and options. «We believe the new icon helps avoid the misunderstandings that beset the lock icon and makes permission controls and additional security information more accessible.»
When a site isn't employing HTTPS, Chrome will reportedly continue to warn users in the address bar, according to the Chromium team. The new Tune icon will also be added to Chrome for Android, but the present non-clickable padlock icon will only be removed from Chrome for iOS and iPadOS.
Given the current dominance of the Chromium engine, which powers browsers like Microsoft Edge and Opera in addition to Chrome, which accounts for about two-thirds of all Internet usage, this change is especially crucial. Changes made by Google often wind up setting the standard for competing browsers, for better or worse. In the not-too-distant future, we anticipate the majority of Chromium-based browsers, along with alternates like Safari and Firefox, to implement similar modifications.