Cluckabunga kfd exploit-based UI toolkit updated to v1.2.2 with minor bug fixes & improvements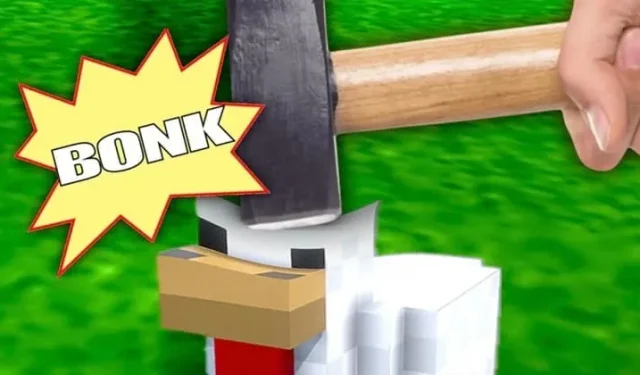 Cluckabunga, an all-in-one system customization app for iPhones and iPads exploitable via the kfd exploit — namely arm64e variants running iOS or iPadOS 16.0-16.6 beta 1 — received a minor update on Saturday.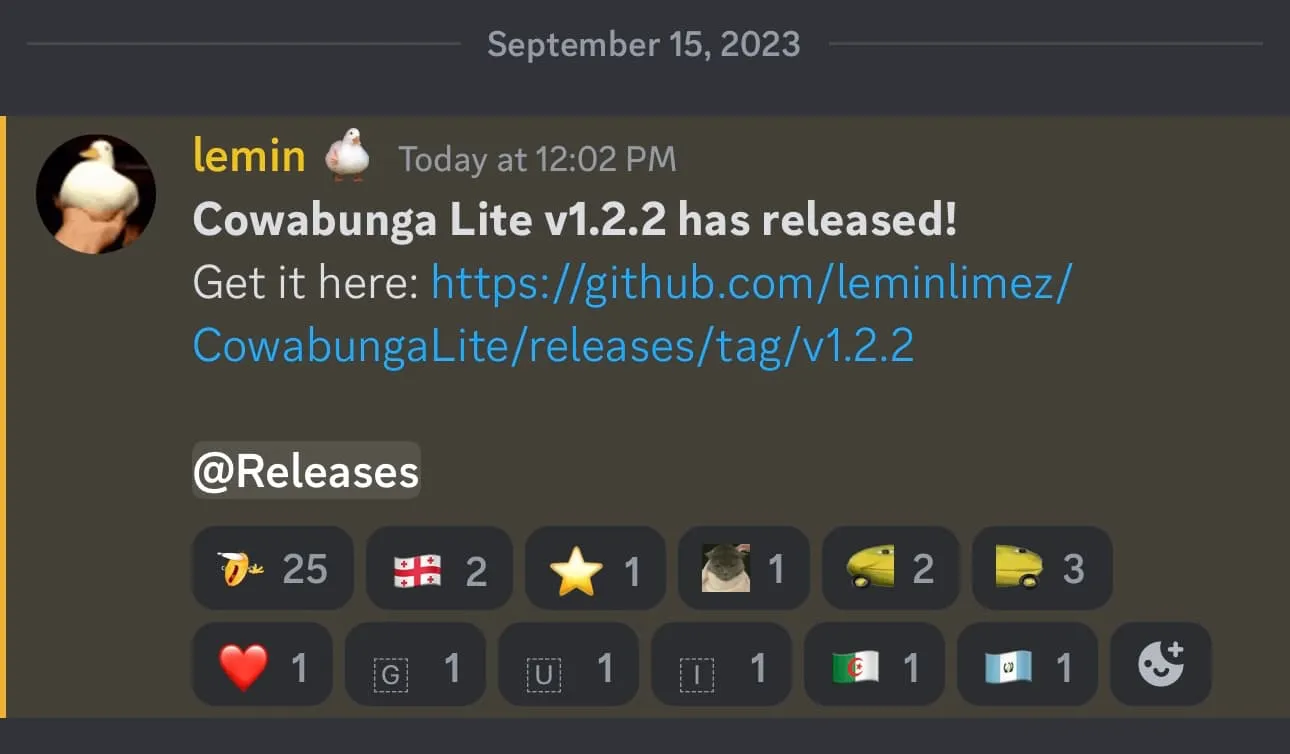 Announced via the project's Discord channel by lead developer leminlimez, Cluckabunga version 1.2.2 is now available via GitHub and introduces the following changes over the previous version:
– Filtering webclip folder names (should fix error 205 downloading multiple file domains)
– Swift should no longer be required for Windows to run (iTunes is still required to detect the device
If you're an existing Cluckabunga user already, then you can simply download and install the latest version of the app over your existing installation to update.
For those who haven't installed Cluckabunga yet, and would like to, it can be sideloaded with apps such as AltStore or Sideloadly on any kfd exploit-enabled device running a compatible firmware.
If you're using a device vulnerable to the MacDirtyCow exploit on iOS or iPadOS 15.0-16.1.2, then you can always opt to use the original Cowabunga app instead, which is also an all-in-one toolkit.
Use of these types of add-ons doesn't require a jailbreak, but it's worth noting that you can apply effects with nearly the same force and effect as jailbreak tweaks. If you are already jailbroken, however, then you are still free to use these add-ons assuming you have a compatible firmware — we just wanted to emphasize that one isn't required.
Are you using the latest version of the Cluckabunga app yet? Be sure to let us know in the comments section down below.