Codes Final Sea (May 2023)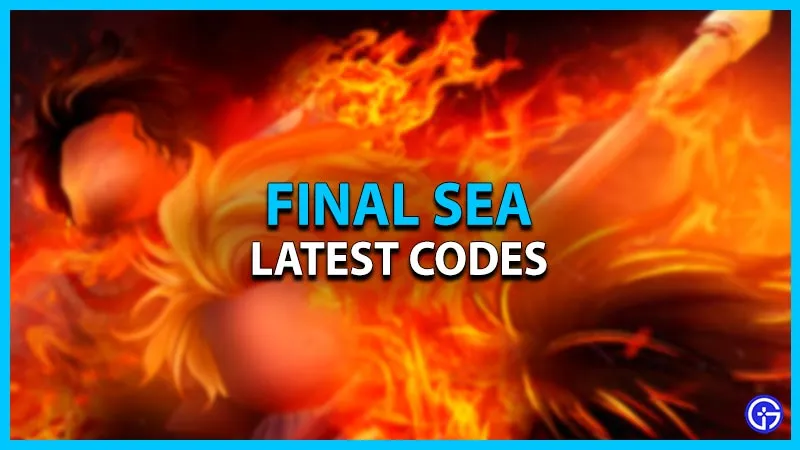 You can become the toughest and most renowned pirate of all the Roblox gamers by using the most recent Final Sea codes. Using the Devil Fruits, you can explore islands and perform a variety of objectives that are based on the iconic anime One Piece. While there are several ways to level up more quickly, using codes can give you a significant advantage. Rewards that are available for free include spins, boosters, Beli, reset stats, and more. Check out our collection of codes to see all the most recent ones that you can use.
Last checked for new codes on May 23, 2023. But Roblox codes tend to expire in 2 to 3 days. So, we will add new codes as soon as they are released.
All Codes Final Sea (May 2023)
Active Codes
The most recent working codes for Last Sea are shown below:
1MVisits – Redeem code to get Devil Fruit Notifier for 60 minutes. (NEW)
500KVisits – Redeem code to get Double Mastery XP for 30 Minutes. (NEW)
10KFavorites – Redeem code to get Devil Fruit Notifier for 30 minutes. (NEW)
5KLikes – Redeem code to Reset Stats. (NEW)
Enhancement! – Redeem code to get Double Mastery XP for 30 minutes. (NEW)
Final Sea – Redeem to get free 1K Beli. (NEW)
Inactive Codes
There aren't any expired codes at the moment. If any of the active codes listed above cease to function or appear as invalid, we will update this list.
How Can I Use My Final Sea Codes?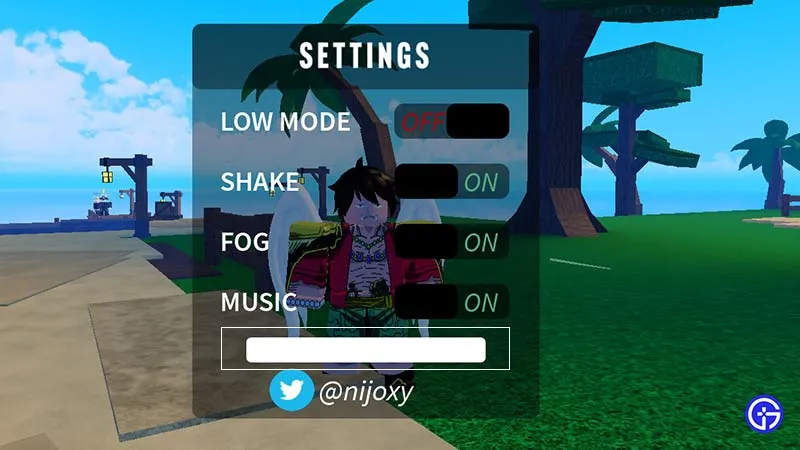 As you do the following:
Launch the Roblox launcher or the Last Sea from this area.
The Start button is located on your home screen.
After that, click the Menu button in the lower left corner of your screen.
You can enter the codes in the text input box found under Settings.
The working codes listed above should be typed or copied and pasted into the text input field.
Finally, click the Enter key to instantly redeem and get your prizes.
How can I obtain more codes?
To acquire the most recent code updates, you can follow the developers on their social media accounts at Kodak Productions Official. To be informed about the most recent codes, you can subscribe to the @nijoxy Twitter account or join their Discord server. However if you want to save the inconvenience, we suggest adding this website to your bookmarks. As soon as the new codes are made public, we update the code list. And when outdated active codes expire or cease to function, we update the list. Hence, immediately bookmark this website by pressing CTRL + D.
About the Last Sea Codes, that is. If this was helpful to you, go through our extensive lists of Roblox Game Codes and Roblox Promo Codes to earn free prizes for additional Roblox Games.