How To Fix Mic Not Working In Lethal Company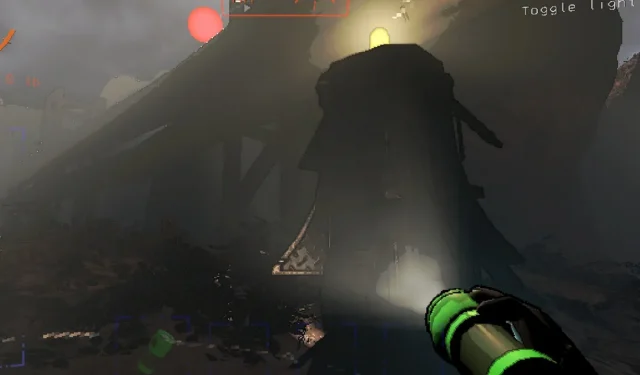 Ever since its early access, Lethal Company has garnered quite a positive reaction amongst the community and has quickly reached the list of best-selling games on Steam. The four-player horror co-op has a lot to offer with its unique gameplay and mechanics. However, having said that quite a few players have encountered certain issues with their Mic not working while playing with their crewmates. Although you can ignore such issues if you are scavenging the industrialized moon solo, they can cause problems while playing with friends.
Dealing with areas and searching for scraps in facilities without communicating with others can be even more difficult in Lethal Company. Not to mention, it can be incredibly frustrating to face off against Strange Entities in the game without help. With that being said, the issue is yet to be addressed by the developer there are no dedicated fixes. However, there are some workarounds that you can try out to resolve the issue in the game.
Lethal Company Mic Not Working Troubleshooting Tips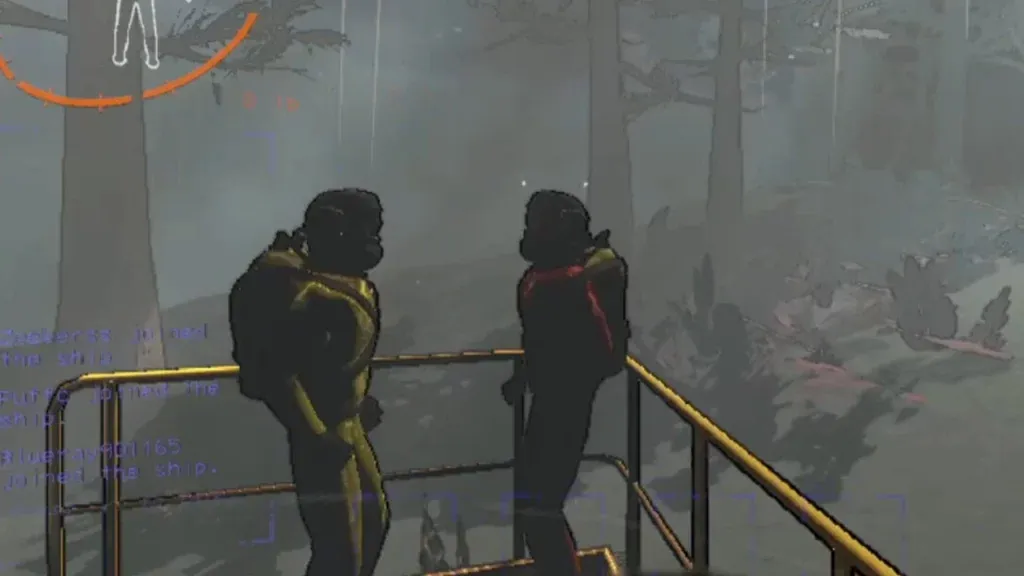 Turn on Push to Talk
Lethal Company offers Dynamic Proximity Chat and sometimes it can do more harm than good while playing. If you are encountering this issue, then we would recommend you toggle off the proximity chat and switch on the push-to-talk option. While the proximity chat is an interesting and fun feature to have around, this can very well resolve your issue in the game.
Close Discord
Sometimes applications like Discord can cause some real issues while playing. With Discord running in the background, your mic may face some issues and others might even hear overlapping sounds in the game. We would recommend you close Discord and see if it resolves the voice chat issue in Lethal Company.
Update Sound Drivers
Outdated drivers can cause the mic not working issue while playing Lethal Company. This can make it hard to communicate with other players and your crew while scavenging the moons. Here are the steps you can follow to update the sound drivers:
Search for Device Manager on Windows Search
Click on the drop-down menu beside the Sound, video, and Game Controllers option.
Select the proper sound device to update.
Right-click on the sound device
Once done, select properties and head over to the driver tab.
Click on the Update Driver option.
Verify the Integrity of Game Files
Corrupted game files are not the ideal situation players are looking forward to and these can be the reason for various issues in the game. Updating and replacing are important to avoid such issues. Here are the steps you can follow to Verify the Integrity of Game Files:
Launch Steam and go to your library.
Right click on Lethal Company
Select the properties option and click on the Installed Files tab.
Once done, you can select the Verify Integrity of Game Files.
If none of the above workarounds resolve the mic not working issue we would suggest you check the internet connection while playing co-op. An unstable connection can cause connectivity issues in Lethal Company. And if the issue persists, you can simply uninstall and reinstall the game on your device.