How to operate the official ChatGPT iPhone app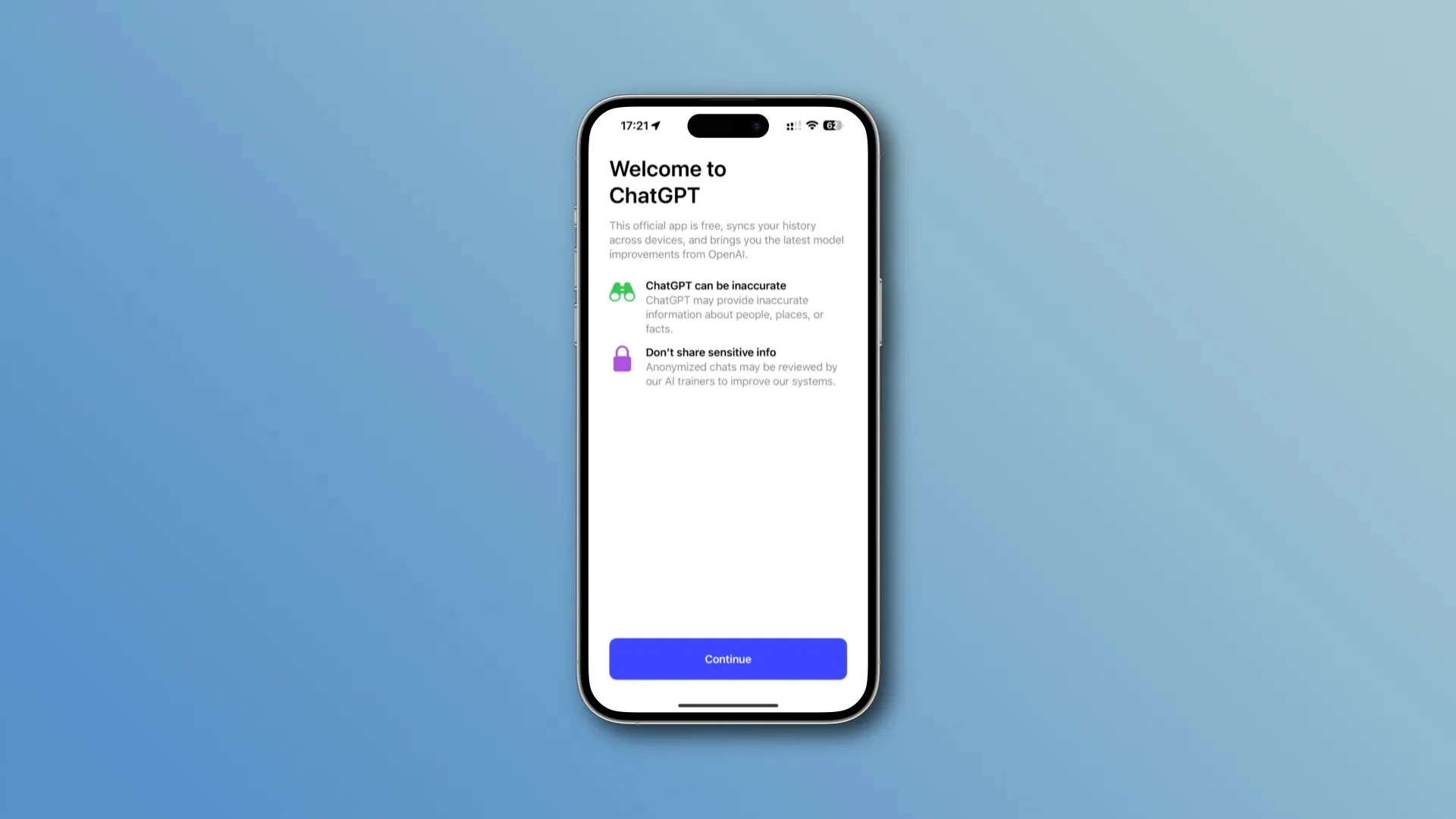 Find out how to download the official ChatGPT iPhone software, configure it, alter haptic feedback settings, upgrade to the newest GPT-4 language model with more benefits, etc.
On May 18, 2023, OpenAI released the official ChatGPT iPhone app on the US App Store, announcing that it will soon be made available in additional nations and that an Android version would follow later that year.
It functions similarly to the online client but is more user-friendly, responsive, and battery-friendly. The native software also offers benefits like haptic feedback and the ability to update via In-App Purchase to the most recent GPT-4 language model.
Our detailed explanation below will walk you through installing and using ChatGPT on an iPhone, customizing the settings, and more.
How to get ChatGPT on an iPhone
The direct download link that OpenAI posted on Twitter is the most secure way to get the official ChatGPT iPhone app from the App Store:
You can use and download the app for free. To upgrade from the free GPT-3.5 language model to the most recent GPT-4, sign up for ChatGPT Plus. Launch the installed app, click the… (ellipsis) icon in the top-right corner, and then select Settings to view the version number. At the bottom is put the version number.
Key features and system specifications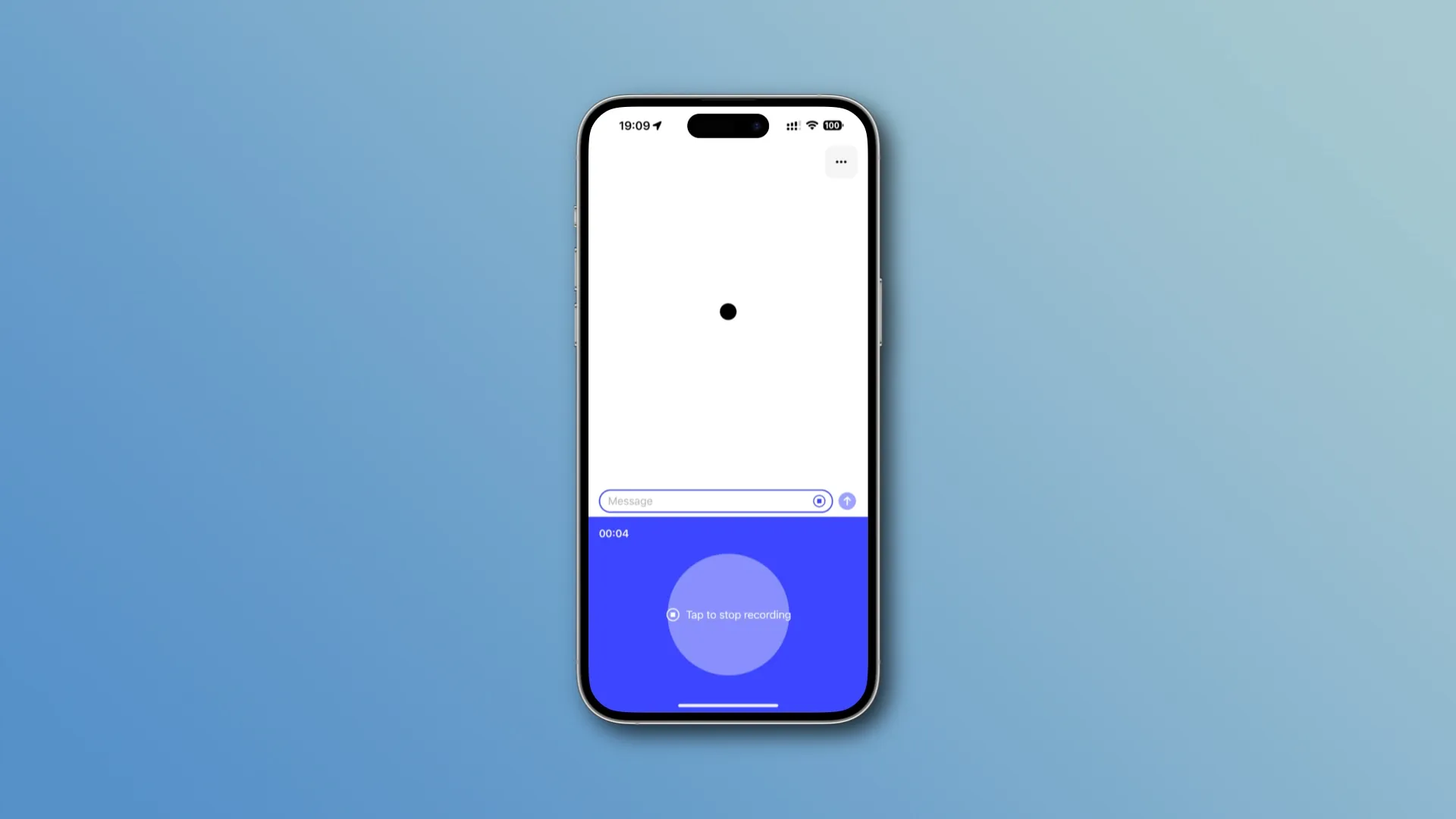 iOS 16.1 or later is necessary in order to use ChatGPT. At Settings > General > About, under «About,» you may view the iOS version number that is currently installed on your device. Go to Settings > General > Software Update to upgrade your smartphone.
The announcement on the OpenAO website lists these key features:
Answers: Get precise information without sifting through ads or multiple results.
Advice: Seek guidance on cooking, travel plans or crafting thoughtful messages.
Inspiration: Generate gift ideas, outline presentations or write the perfect poem.
Pro input: Boost productivity with idea feedback, note summarization and technical topic assistance.
Learning: Explore new languages, modern history and more at your own pace.
For the iPad or Mac, OpenAI does not presently provide native ChatGPT versions. But, you can download and use ChatGPT for the iPhone if your Mac is powered by an Apple silicon chip.
Signing up for ChatGPT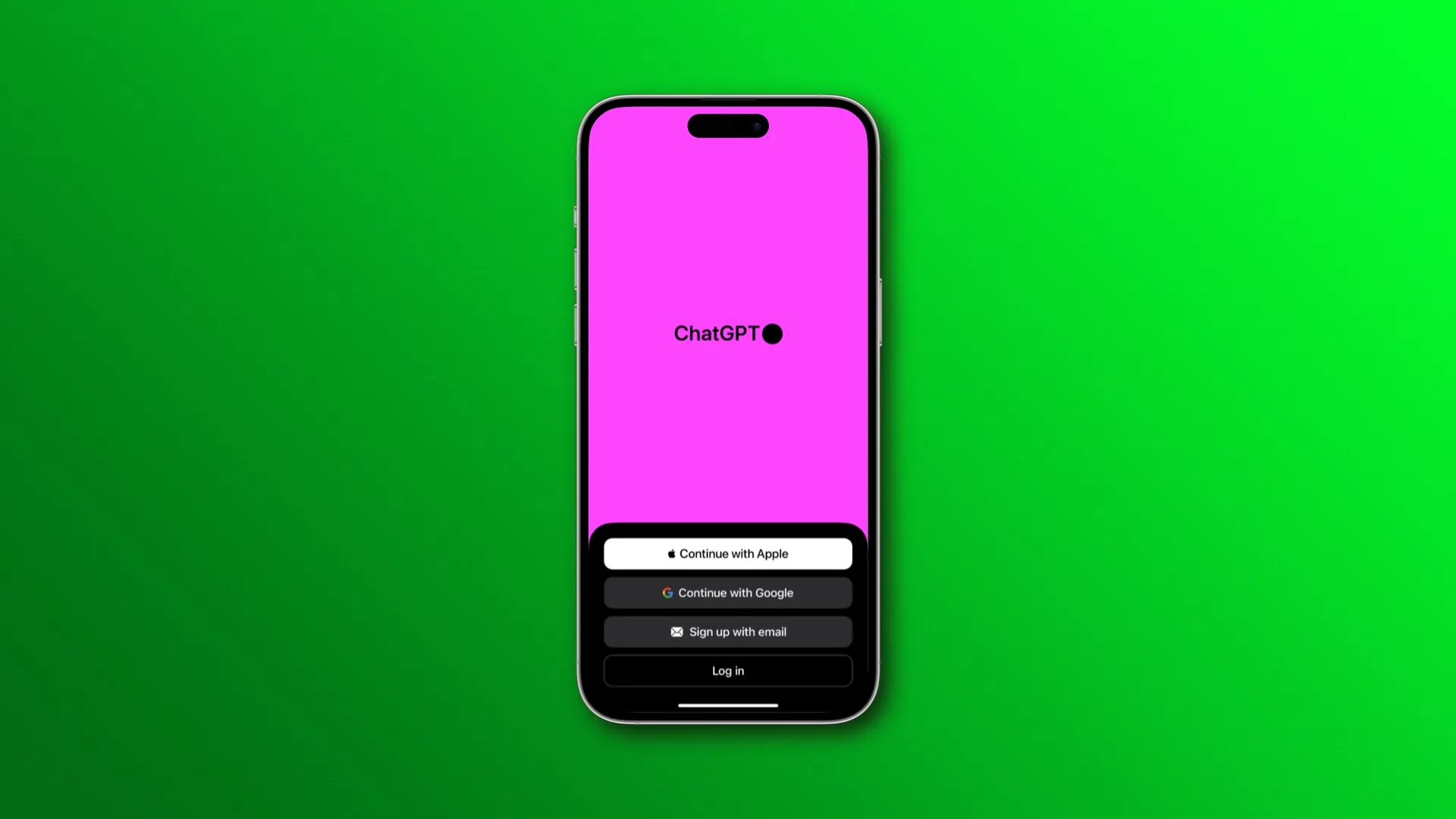 To use the app, you need an OpenAI account. At chat.openai.com/auth/login, select the Sign up button, and then follow the instructions if you don't already have one.
The registration page makes it easy to create an account with Apple, Google, or Microsoft. Because the Hide My Email feature is integrated into the Sign in with Apple feature, creating an account with an Apple ID is the best alternative.
By creating a special, random email address for the ChatGPT service, app, and web client, you can use it to keep your personal email address confidential.
How to use ChatGPT for iPhone
You'll feel right at home if you've already used ChatGPT. Compared to the OpenAI-based AI chatbot in Microsoft's Bing app, it is significantly simpler to use.
The bottom of the page has an input box where you can type your response to a prompt, such as «Write an essay on a topic, summarize something,» etc. Whisper, a speech recognition model developed by OpenAI, enables you to speak your enquiry.
After you send a prompt, ChatGPT will automatically spout the replies for you to peruse through. The chatbot allows you to carry on discussions and ask follow-up inquiries. You might have to wait a little while for ChatGPT to answer depending on your prompt and load. Subscribers get access to faster repose times.
Adjusting settings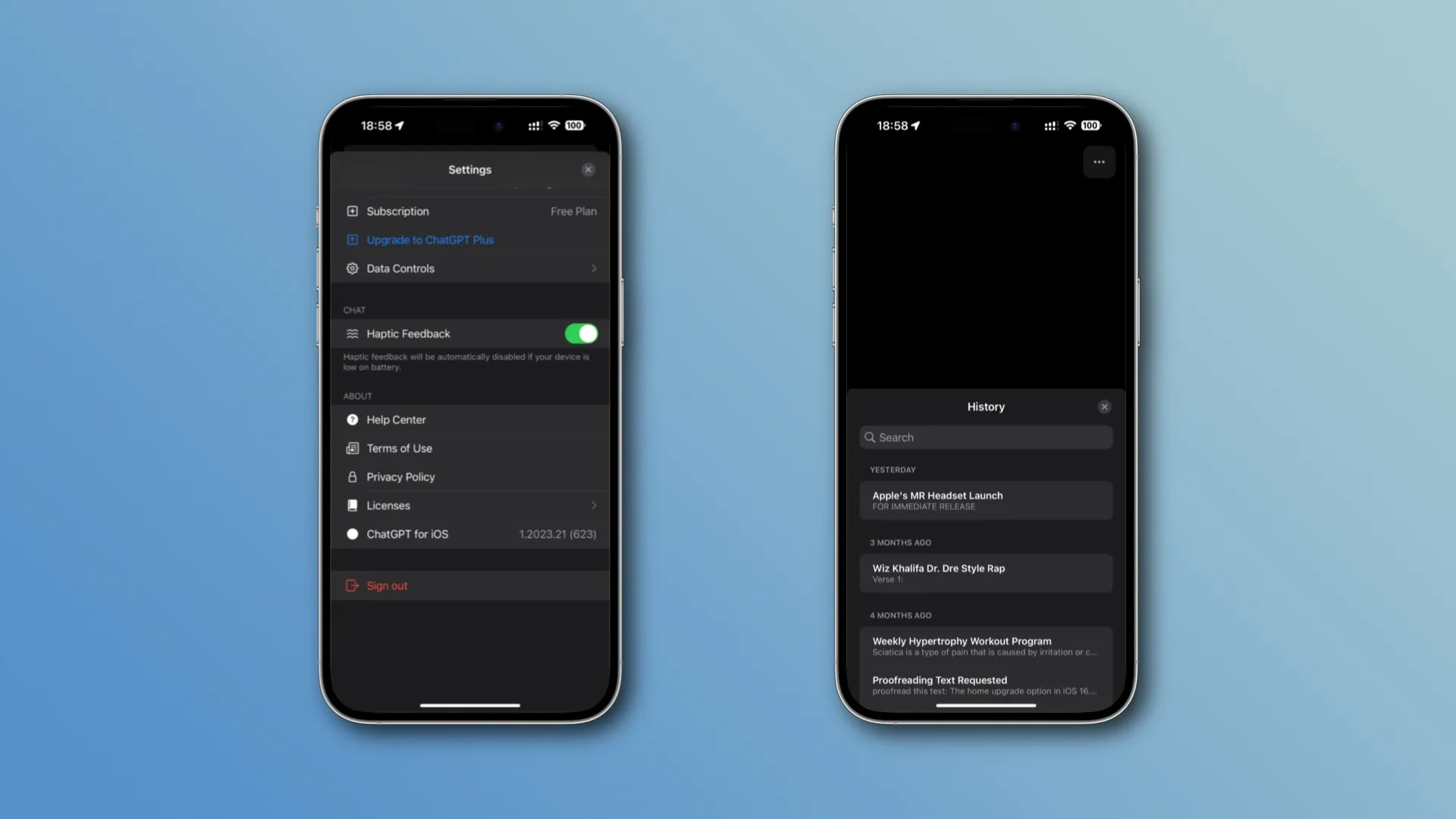 There are a few more choices available in the settings interface, which is accessed from the… (ellipsis) menu in the top-right corner of the screen. For instance, the Haptic Feedback section allows you to disable vibrations. Touch Data Controls and select Export Data to save your chatbot conversations as a ZIP file that can be downloaded.
You can start a new chat session (New Chat), give it a unique name (Rename), end the existing chat (Delete), and view your prior chats using the three-dotted menu (History). When reading the list of all your chat sessions, you can use the search feature to look for particular terms or talks.
Turning ChatGPT history off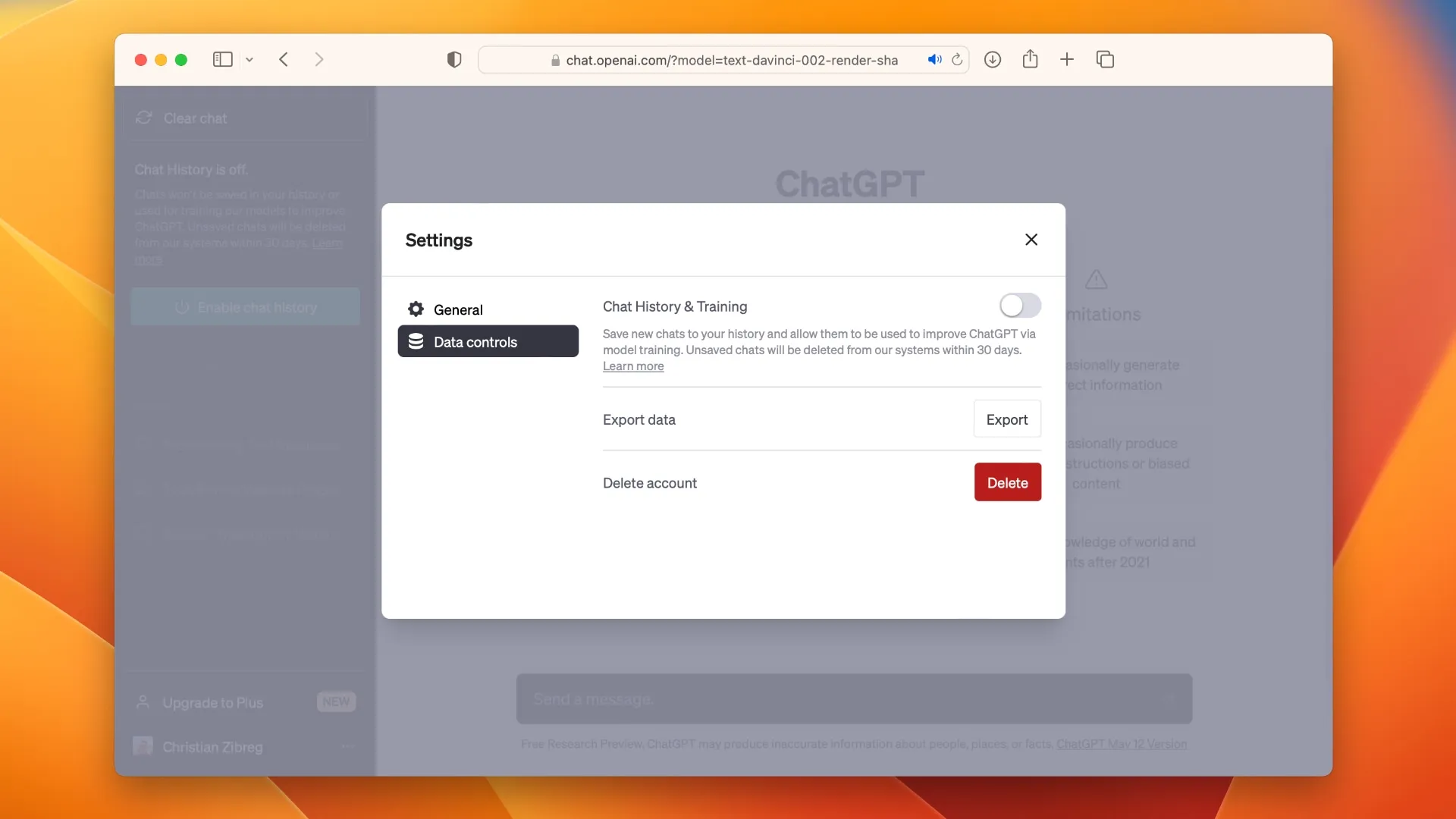 When utilizing the chatbot, OpenAI gives you the option to turn off your chat history. According to the company's help page, disabling history won't stop OpenAI from using your old interactions to build its AI models.
Nevertheless, OpenAI will not save history for future talks or utilize it for AI training if you decide to make your interactions with the AI chatbot private. The iPhone app's ChatGPT history feature is not yet disabled. Instead, make your selection on the web client, and the app will update right away.
Openai.com users should log in with their accounts, then select Settings by clicking the… (ellipsis) icon next to their profile pictures at the bottom left. Turn off the Conversation History & Training setting by choosing Data Controls from the sidebar.
Your chatbot conversations won't be recorded in your history as a result, but OpenAI will store fresh chats on its servers for up to 30 days in order to «watch for abuse» before permanently deleting them. Your previous chats won't be affected by this choice; OpenAI will continue to use those for model training.
What features does ChatGPT Plus have? How can I sign up?
As long as you're happy with the GPT-3 model, you can download and utilize ChatGPT without paying anything. The company's most recent language model, GPT-4, can only be used with the $20/month ChatGPT Plus subscription.
Further benefits of ChatGPT include uptime guarantees during peak usage, faster response times when utilizing ChatGPT-3, and sneak peeks at planned new capabilities.
What about AI hallucinations and privacy?
It goes without saying that the mobile ChatGPT app has the same issues as the online service. This includes the tendency of chatbots to fake information and hallucinations caused by AI. In actuality, when you first use the program, OpenAI does give you a warning about the privacy concerns and AI mistakes.
In terms of privacy, ChatGPT's App Store page states that the app gathers data such as contact information, user content (your conversations with the chatbot), identifiers, and usage/diagnostic data in order to enhance service.