iPhone 15 Natural Titanium wallpapers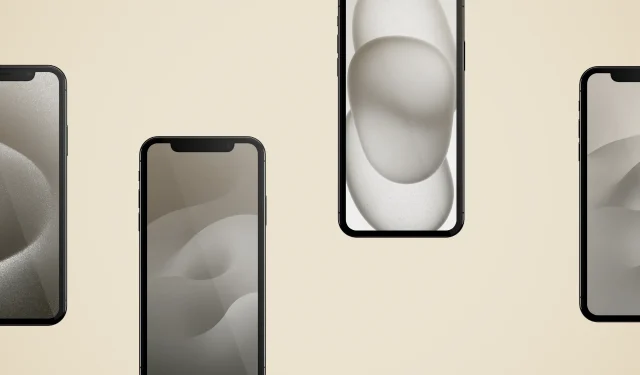 As we all anticipate iPhone launch day coming this Friday September 22nd, the newest color interest is Natural Titanium. A color that has been described to match the Titanium Apple Watch Ultra, is a beige color way, with a little more luster. To celebrate this new iPhone material and color, we have a Natural Titanium wallpaper pack inspired by iPhone 15 Pro featured today.
Natural Titanium wallpapers

The Natural Titanium color is very attractive, almost Starlight style color. A mix of silver with maybe a drop of gold, the color shines even more with the new brushed finish.
That brushed finish creates more of a matte experience, which is in stark contrast to the high polished medical grade stainless steel, found on iPhone Pro devices back to iPhone X. However, despite being matte, the light seems to reflect more on the brushed surface.
Personally, I welcome the Titanium color and metal. The 10% weight savings on iPhone 15 Pro devices, in comparison to the stainless steel counterparts, is a respite for my wrists as well. While I like the natural gold-silver color of Natural Titanium, I'm not quite a fan of the beige backplate. Consequently, I ordered the White iPhone Pro Max in 256.
Below, a celebration of this new color in a Natural Titanium wallpapers pack, inspired by both the new color and the iPhone 15 advertising wallpapers.
The pack is the creative work of iDB regular, @AR72014.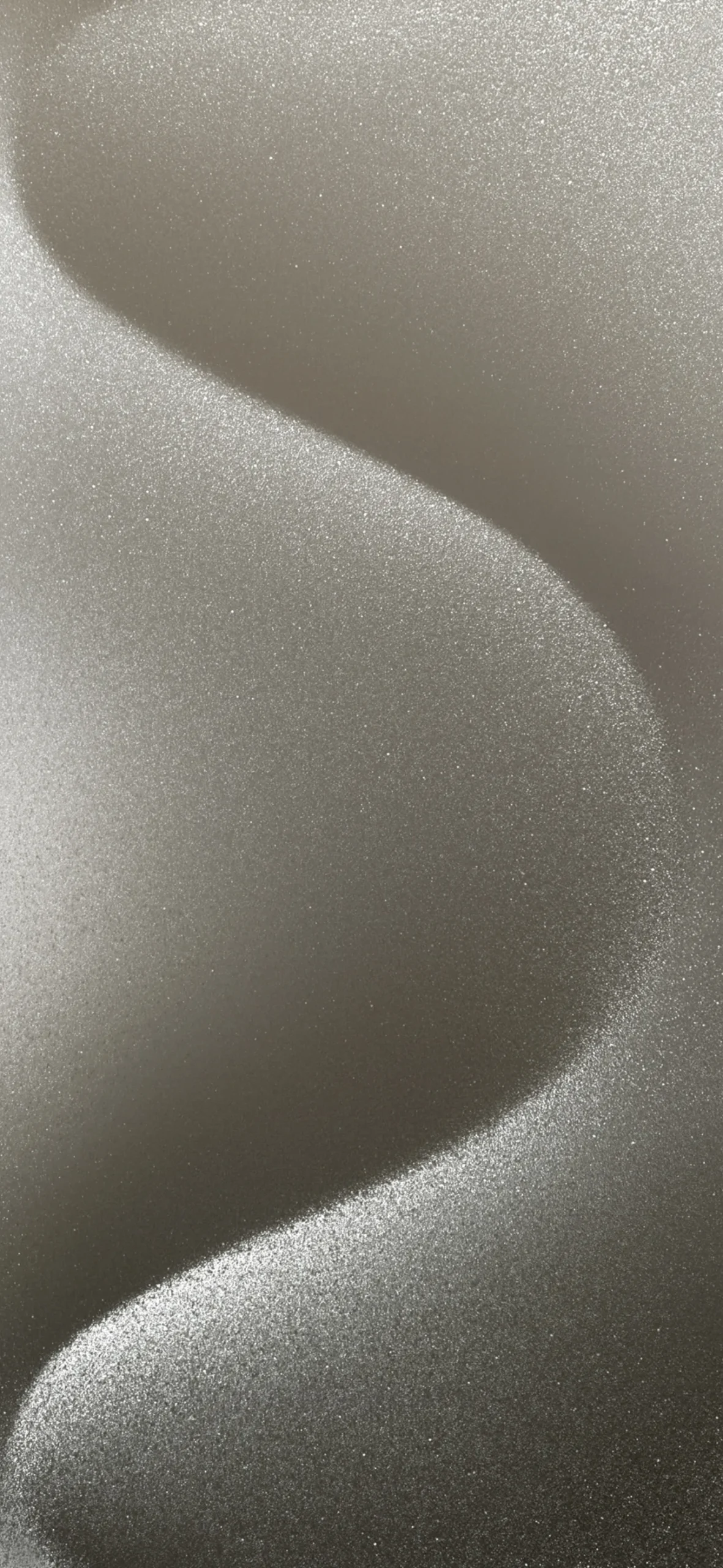 Natural Titanium iPhone15 Pro Max Mod

Download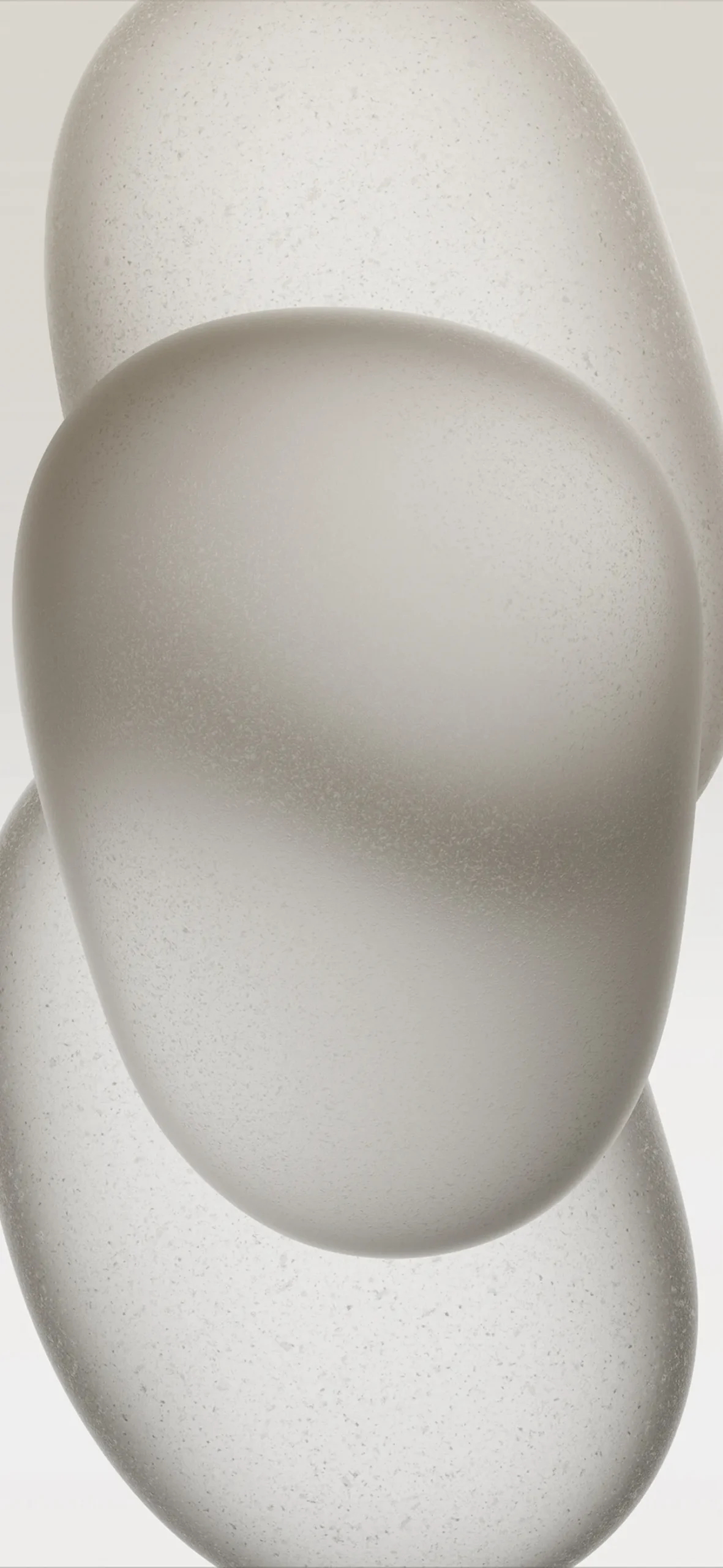 Natural Titanium iPhone 15 wallpaper

Download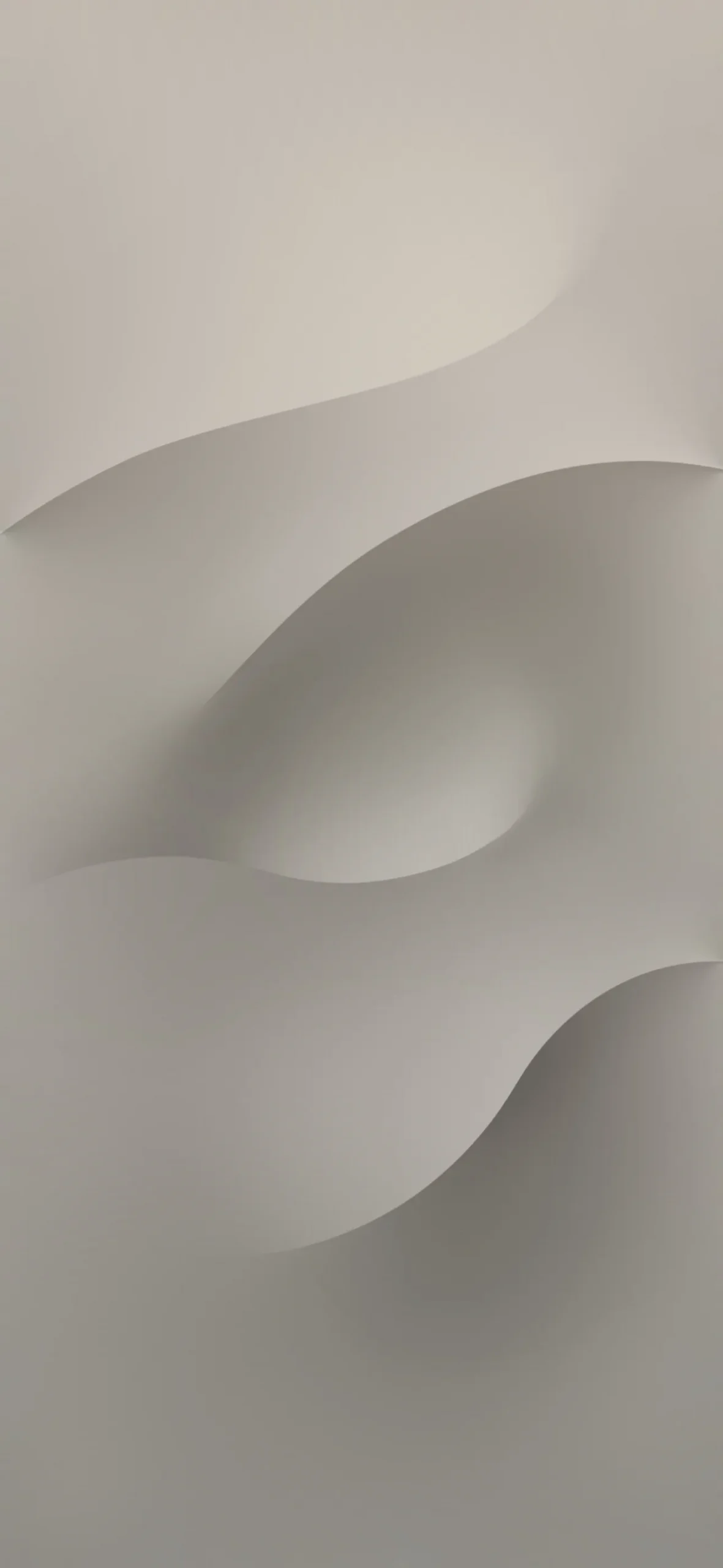 iOS17 (Light) Natural Titanium

Download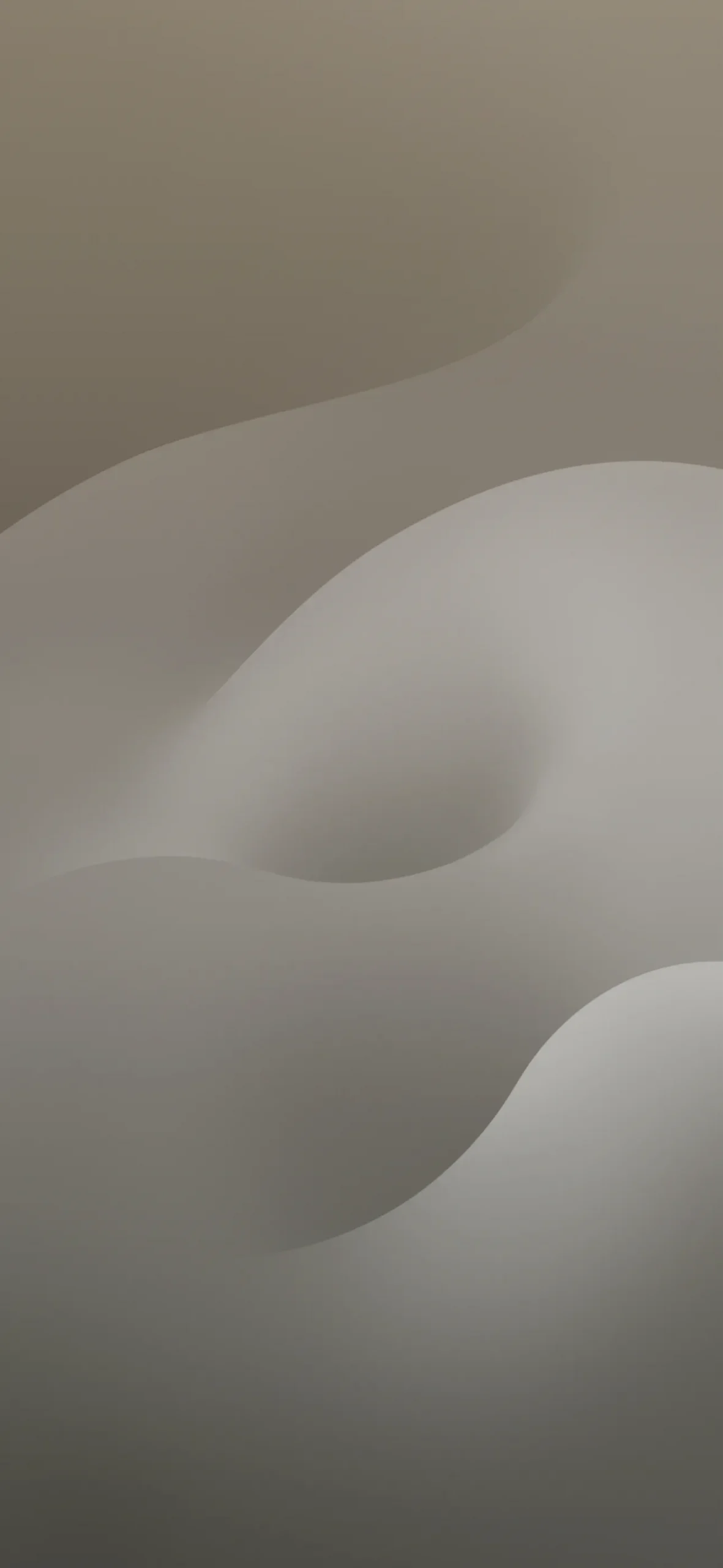 iOS17 (Dark) Natural Titanium

Download

If you want to influence the iDB Wallpapers of the Week collection, send your images or favorite repos my way via @jim_gresham, where I curate the gallery. Follow along for mid-week downloads, sneak peaks, and general banter about Apple's latest gadgets. I'm excited to share my thoughts when my iPhone 15 arrives on Friday!
To check out even more AR72014 wallpapers, we have an iDB gallery dedicated specifically to his craft.
Previously posted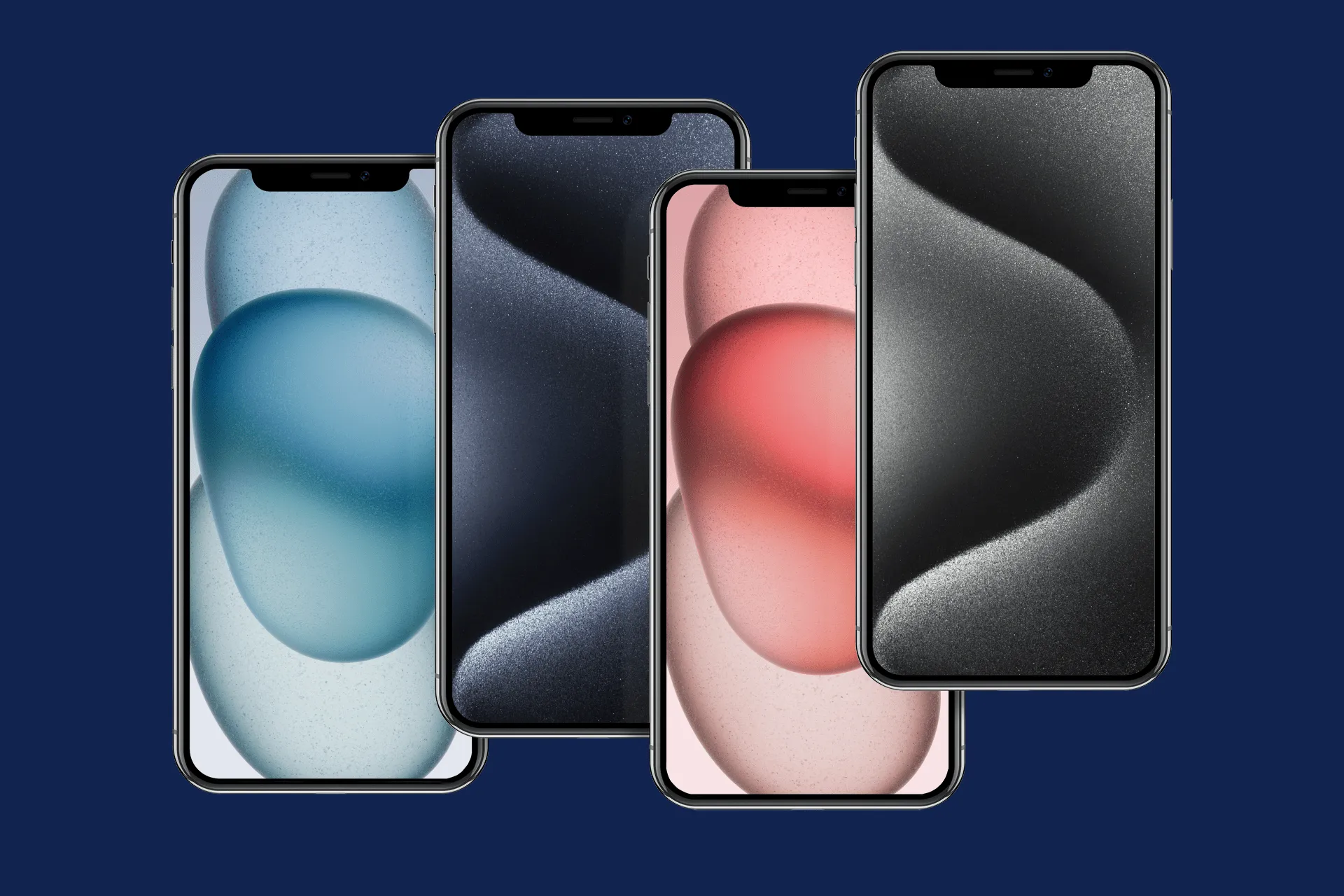 iPhone 15 advertising wallpapers