Lightyear: the first trailer of the animated film dedicated to Buzz Lightyear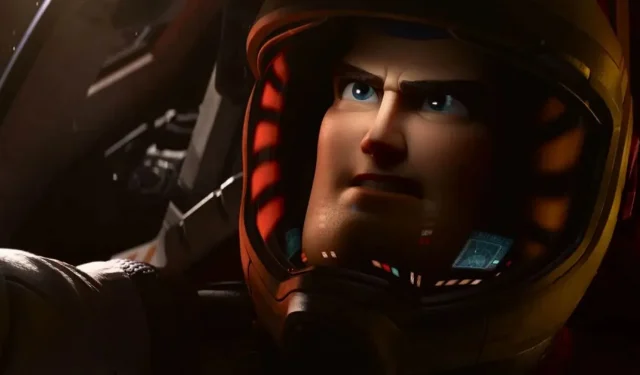 Buzz Lightyear's first encounter with Emperor Zurg will take place in Lightyear.
Pixar's Lightyear follows an astronaut who will give birth to one of Toy Story's iconic characters as he makes his first test flight after a full year on the planet. Accompanied by robot cat Sox, the future space ranger will face various turbulences during his intergalactic journey, including an encounter with an evil robot who is none other than Emperor Zurg.
The voice cast includes Chris Evans taking on the role of Tim Allen, Keke Palmer, Taika Waititi, Uzo Aduba, James Brolin, Dale Soules, Mary McDonald-Lewis, Efren Ramirez and Isaiah Whitlock Jr.
Trailer for the movie Lightyear
The Toy Story spin-off was written by Pixar veteran and three-time Oscar winner Pete Docter (Soul, Inside Out and Up) and directed by Angus MacLaine. Broadcast of the animated film "The Bright Year"is scheduled in cinemas from June 22.