Misaka v3.2.0 released with new icon theme & Status Bar features via kfd, more bug fixes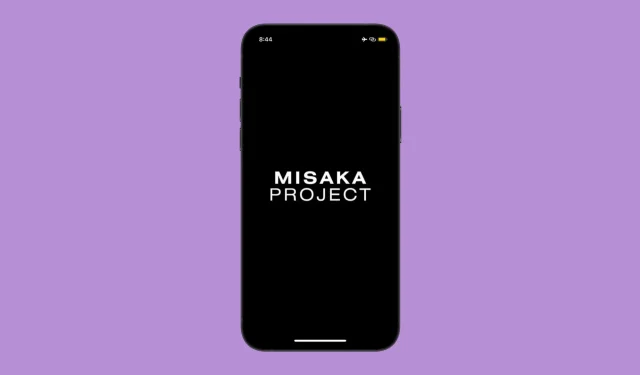 The Misaka package manager app picked up another useful update on Saturday, this time bringing the utility up to version 3.2.0.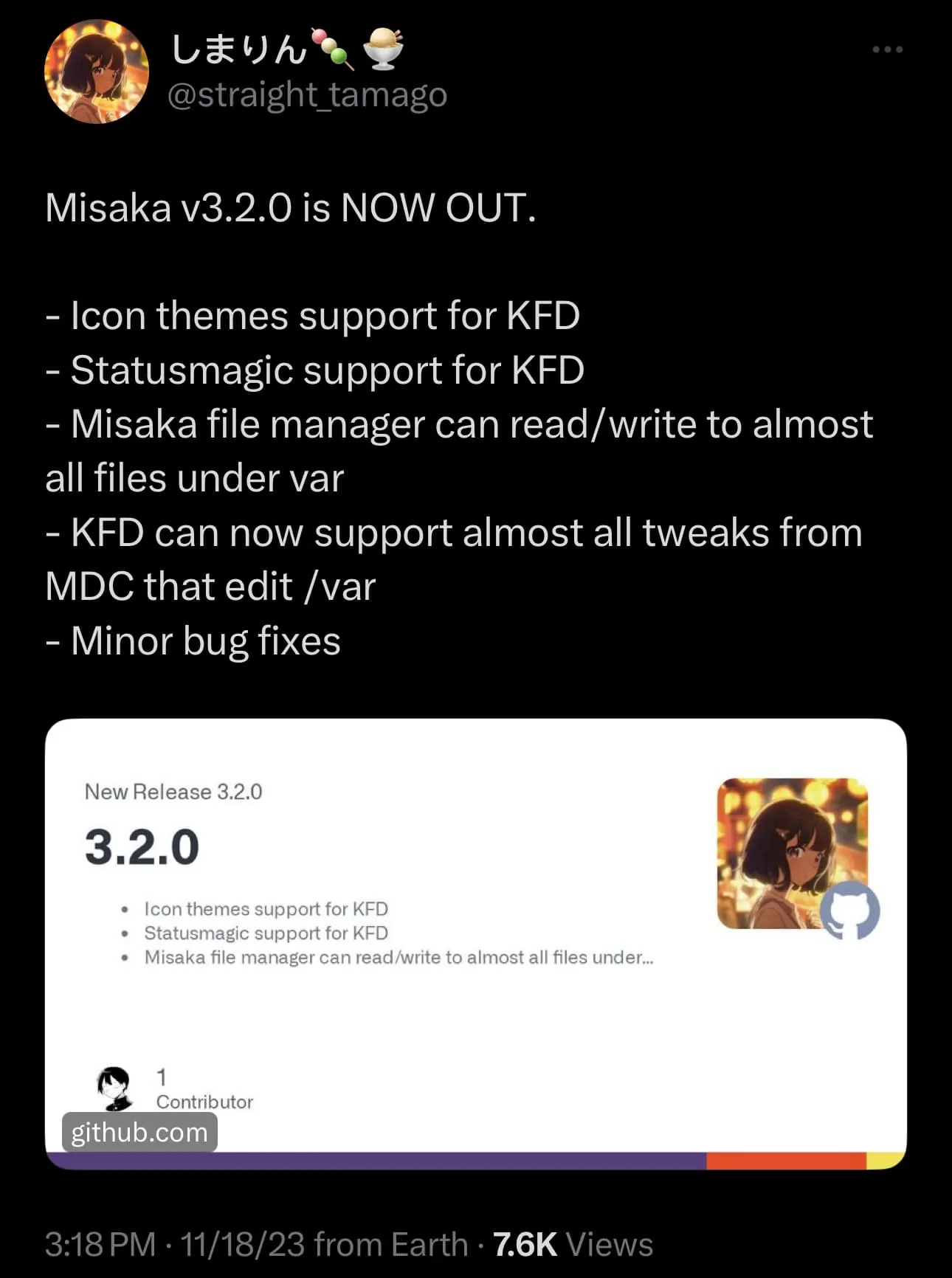 The latest update, announced via @straight_tamago on X (formerly Twitter), appears to introduce the following changes:
– Icon themes support for kfd
– Statusmagic support for kfd
– Misaka file manager can read/write to almost all files under /var
– Kfd can now support almost all tweaks from MacDirtyCow that edit /var
– Minor bug fixes
Whether you're an existing or prospective Misaka user, today's update is highly recommended for both the new features and stability improvements that it provides.
Anyone who isn't already using Misaka can follow one of our tutorials below to get started with it for the first time:
How to perma-sign Misaka on iOS & iPadOS 15.0-15.4.1 with TrollStore
How to sideload Misaka on any firmware with Sideloadly
Misaka hosts a plethora of add-ons that can be used to customize your device without a jailbreak. Those add-ons work with the MacDirtyCow exploit for iOS & iPadOS 15.0-16.1.2, the kfd exploit for iOS & iPadOS 16.0-16.6 beta 1, and on any firmware using the PiP and JavaScript frameworks.
If you aren't able to jailbreak your iOS or iPadOS 16 or 17 device, then there's a good chance you can use Misaka to customize your device. The experience of the app itself is a lot like a traditional package manager app on a jailbroken device, so it will feel very familiar if you've ever used Sileo or Zebra before.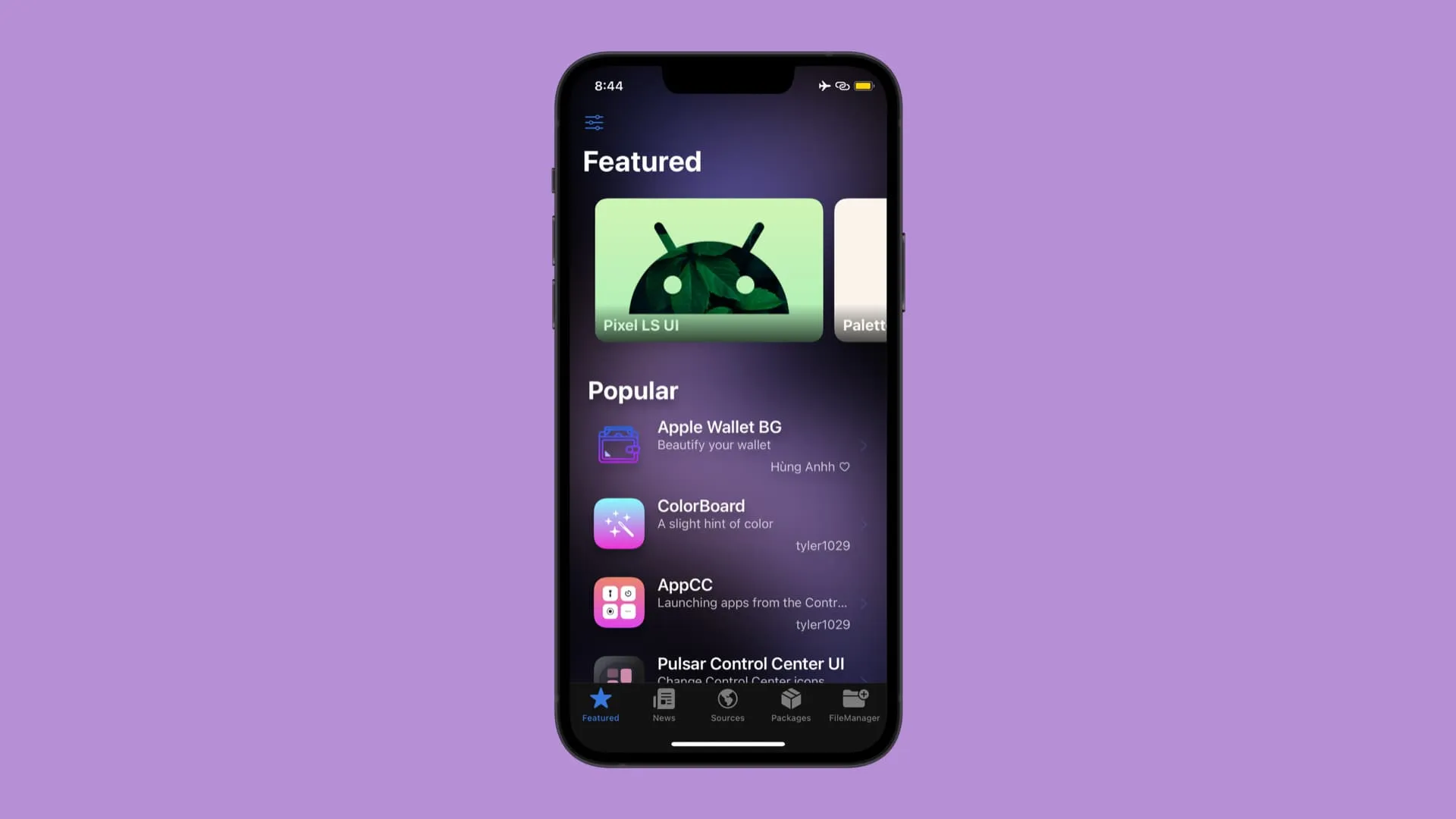 Are you running the latest version of the Misaka package manager app yet? Be sure to let us know why or why not in the comments section down below.