On April 28, the Lenovo ThinkPhone will be available for $699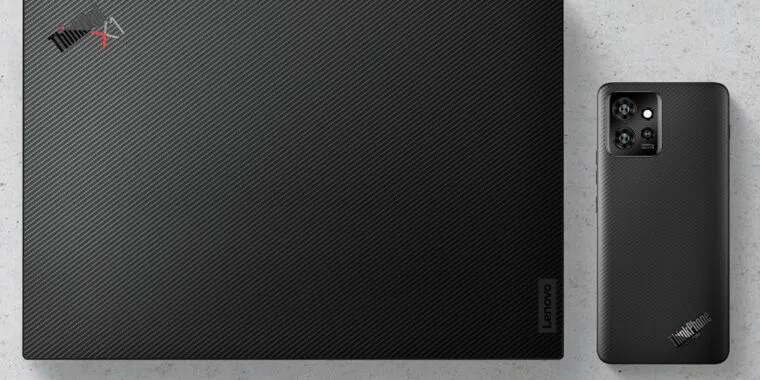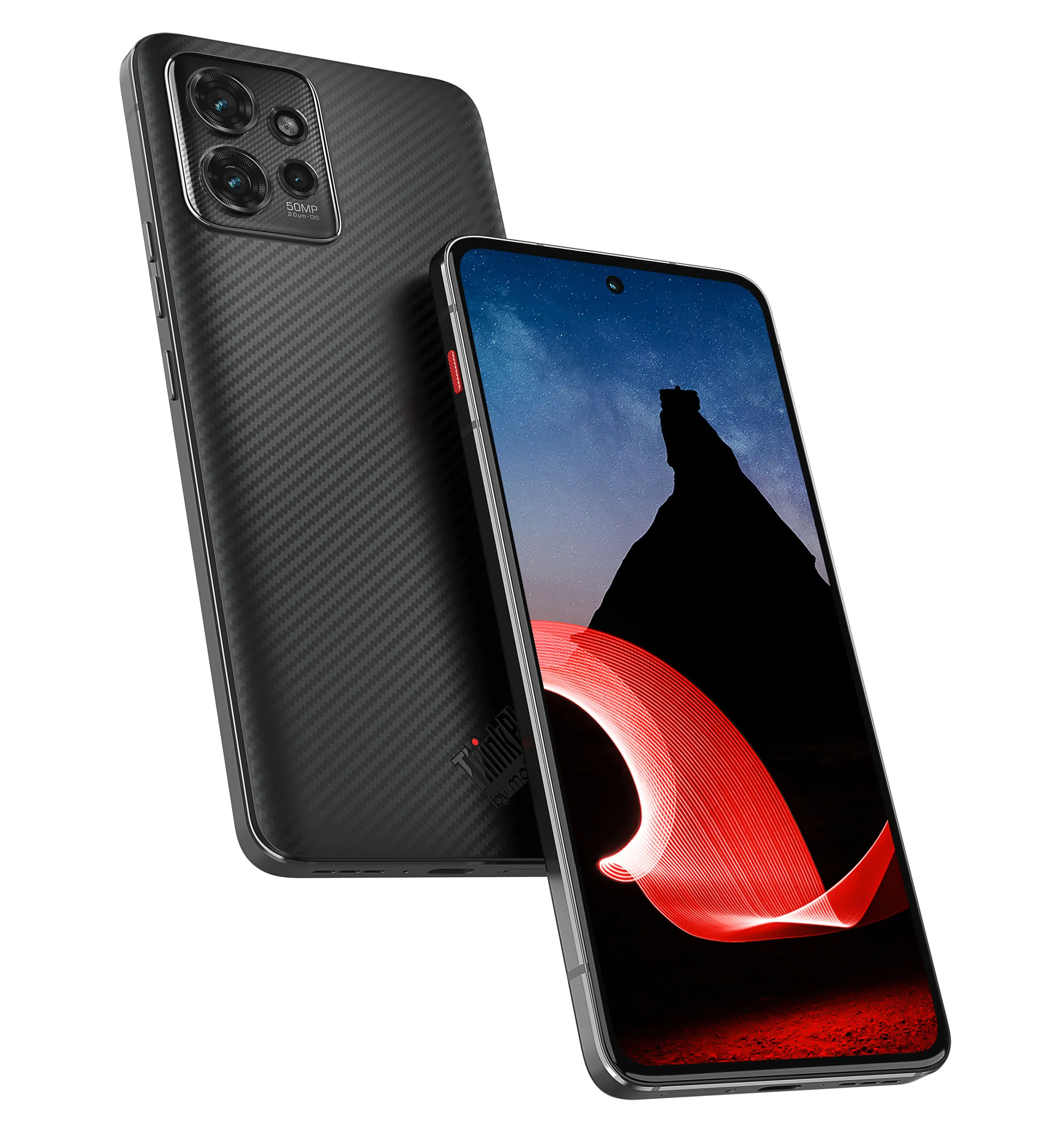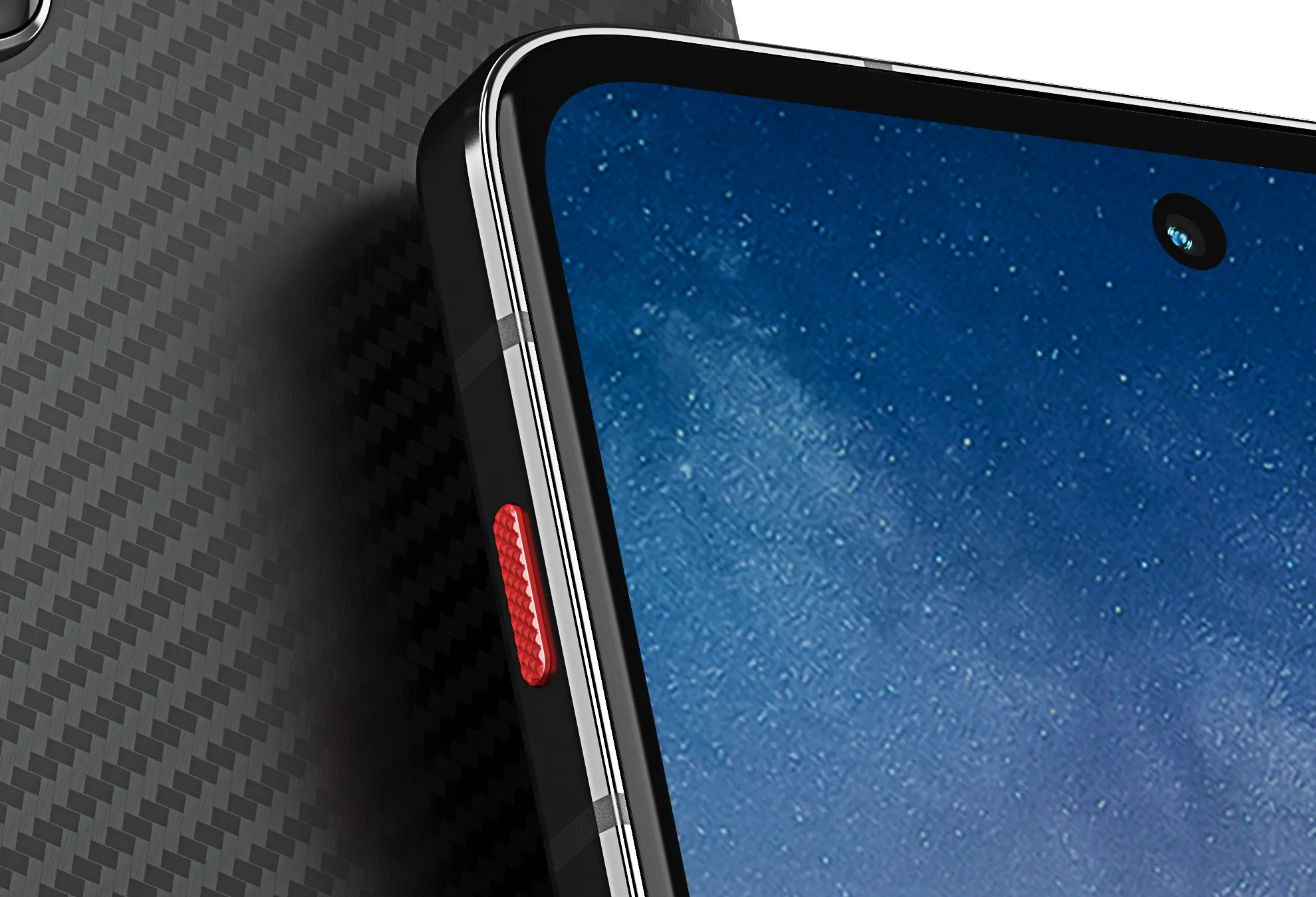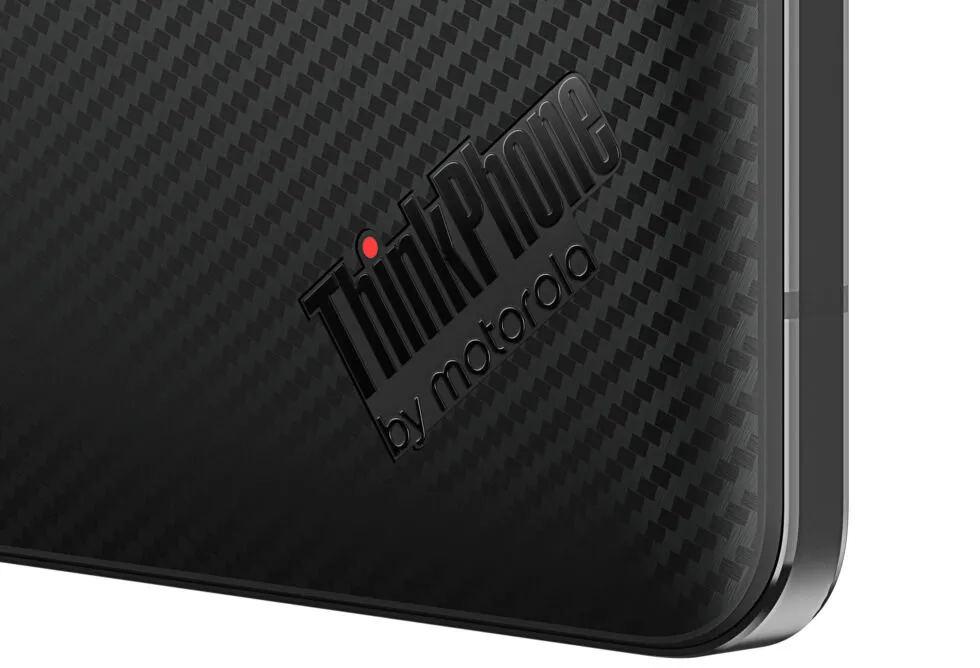 The unquestionably committee-named «Lenovo ThinkPhone by Motorola» is now available online. Although there are probably a ton of ideas you could come up with for a business-focused smartphone, the ThinkPhone appears to be just a typical Motorola phone with few standout features. The phone was revealed back in January as a surprise expansion of the «ThinkPad»brand.
Yet it will be offered for sale! According to Lenovo, the phone will be on sale this week for $699 in the US. Enterprise clients can order the gadget right away, and as of April 28, Motorola.com should have it accessible unlocked.
The Chipset is the Snapdragon 8 Gen 1 from last year rather than the Gen 2 used in the majority of premium phones. Instead of the higher refresh rate that most modern smartphones come with, the display is a 6.6-inch, 24001080 OLED running at 60 Hz. Given that it will extend the life of the 5000 mAh battery a little bit, 60 Hz could be described as «businessy.» The phone boasts 256GB of storage, 68 W of wired charging, and 15 W of wireless charging. It also includes 8GB of RAM. NFC, IP68 dust and water resistance, a built-in fingerprint reader, and Wi-Fi 6E compatibility are also present.
The red side button, which is merely a programmable action key, is the main distinctive hardware element. While the ThinkPhone's front is still made of glass, I wouldn't call it very «durable,» but the rear of the phone is made of braided Kevlar, so that's something.
When it comes to Android updates, Motorola (or Lenovo, whichever is in control here), is a headache because it typically releases nothing quickly. You shouldn't anticipate any of those things to happen quickly, despite the company's pledge to provide four years of security upgrades and three years of significant Android version updates.