RCS chat bubbles on iPhones will remain green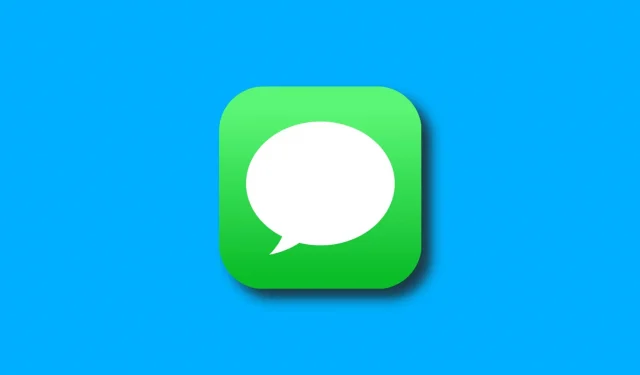 Apple has confirmed that RCS chats will have green bubbles on your iPhone, like SMS and MMS. The blue bubble shall remain exclusive to iMessage.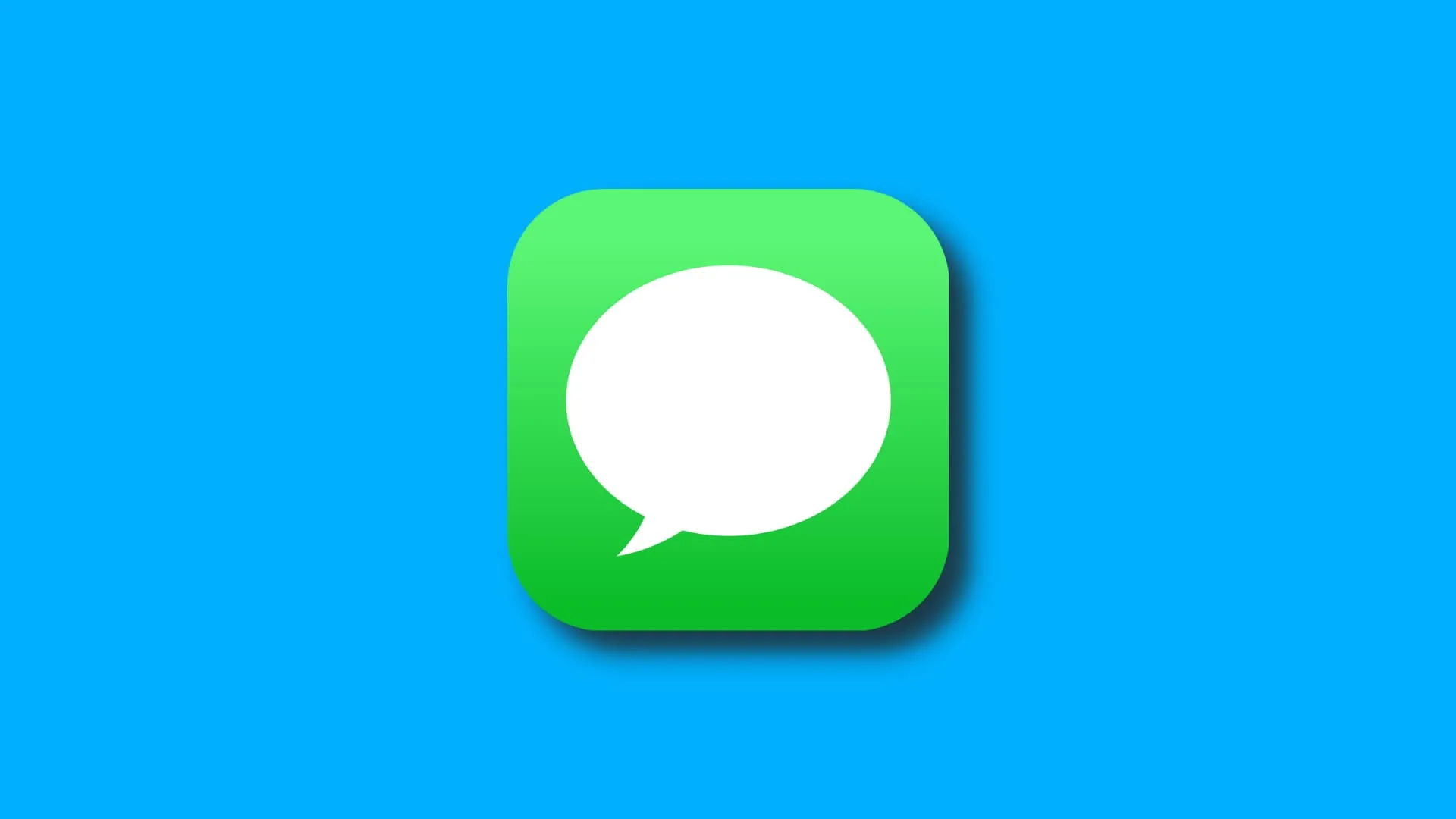 News about Apple's adoption of the RCS standard (the acronym for Rich Communication Service) doesn't mean RCS chats will appear in blue bubbles like iMessage. The iPhone maker has reportedly confirmed to 9to5Mac that RCS chats will have gren bubbles. The blue bubble will remain exclusive to iMessage.
RCS chats on iPhone to use the green bubble
Here's Apple' statement confirming plans to adopt RCS:
Later next year, we will be adding support for RCS Universal Profile, the standard as currently published by the GSM Association. We believe the RCS Universal Profile will offer a better interoperability experience when compared to SMS or MMS. This will work alongside iMessage, which will continue to be the best and most secure messaging experience for Apple users.
And this is how Google responded to the news:
Everyone deserves to communicate with each other in ways that are modern and secure, no matter what phone they have. Thats why we have worked closely with the mobile industry to accelerate the adoption of RCS, and we're happy to see Apple take their first step today by coming on board to embrace RCS. We welcome Apple's participation in our ongoing work with GSMA to evolve RCS and make messaging more equitable and secure, and look forward to working with them to implement this on iOS in a way that works well for everyone.
iMessage and the ostracization of Android users
The announcement won't end blue bubble envy, nor will it alleviate teenagers' distaste for green bubbles. Apple has turned iMessage into a social weapon that generates a tremendously strong lock-in which has proved impossible to break given the iPhone's relevance as a status symbol among teens.
In the United States, for instance, no teenager wants to be sidelined and banished from group iMessage chats with their friends because they turned the thread green because they happen to use Android.
This isn't an issue anywhere else but the Unitd States. In all other countries, Meta's WhatsApp is primarily used for messaging. But in the United States where the Apple smartphone controls more than fifty percent of the market, kids are unfortuantelly still going to be bullied for being a green bubble.
What does RCS mean for Apple customers?
Google has shamed Apple into adopting RCS with Twitter hashtags, YouTube videos and websites calling on the company "to stop texting from the 90s."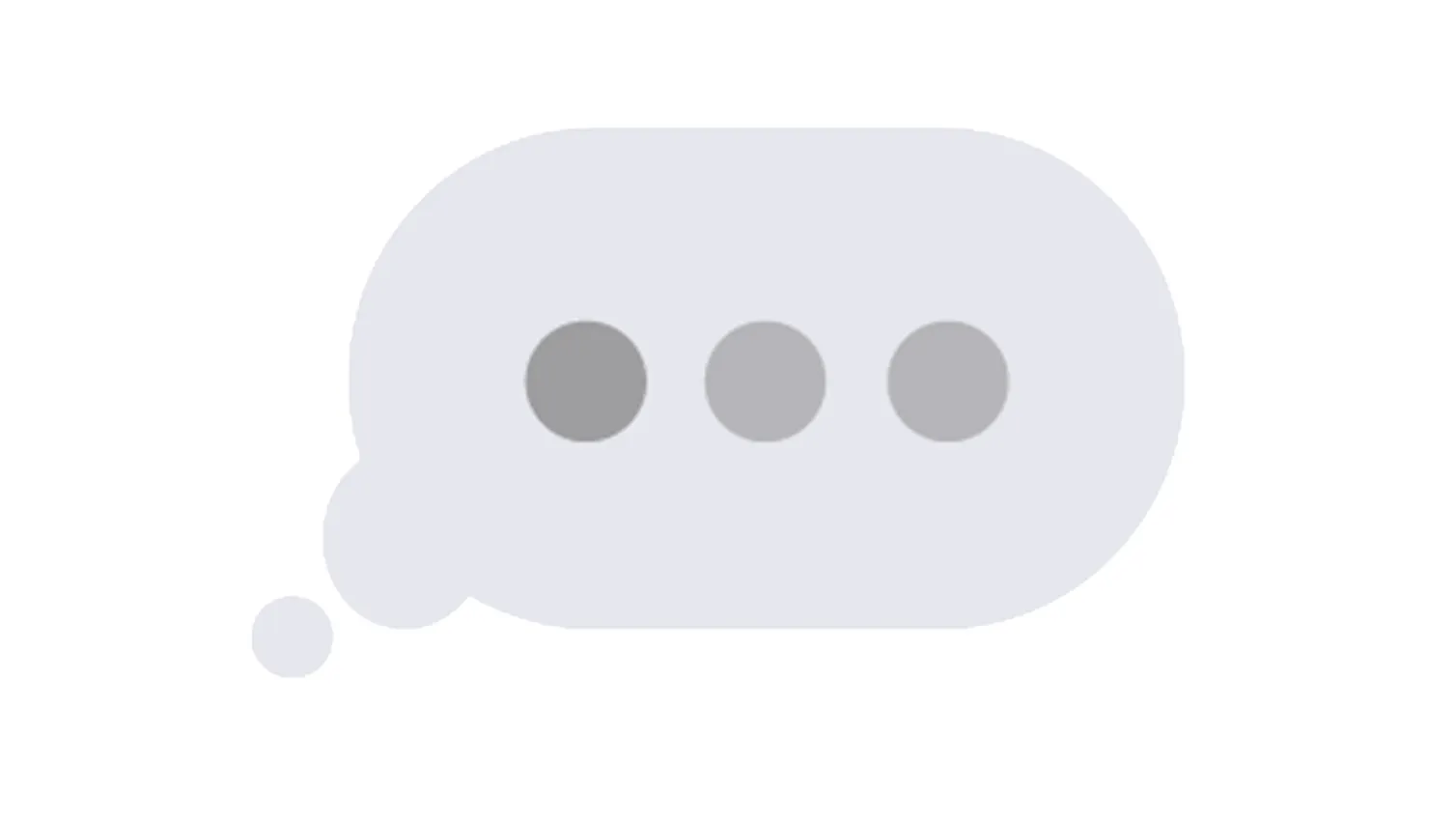 Android users are second-class citizens on iMessage, which falls back to SMS and MMS for any conversations over RCS. This results in broken group chats, pixelated media attachments and no read receipts and typing indicators.
But RCS does support all those rich messaging features so there are reasons to hope that texting experience between the iPhone and Android will improve.
Other proprietary iMessage features like memojis, stickers, sticker reactions and iMessage apps are unsupported by the RCS and likely won't be interoperable.
RCS will arrive on Apple platforms in late 2024, probably as part of iOS 18.
Does the RCS Universal Profile support encryption?
No, but that could change over time. Apple will work with the GSM Association to help bring end-to-end encryption to the RCS protocol without proprietary extensions, which is what Google uses for Android's Messages app.
Interestingly, Google hasn't leveraged its influence to work with the GSM Association on bringing encryption to the RCS Universal Profile all those years. Carriers and messaging apps widely use this profile, so any improvements to the RCS standard should benefit the Universal Profile.