Rumor: A larger 12.9-inch iPad Air arriving soon as Apple's first tablet refresh in 2024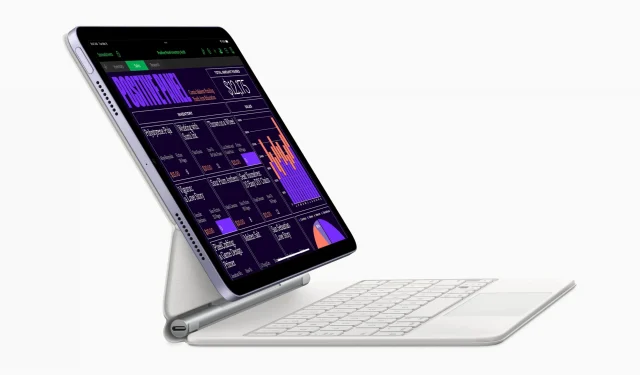 Apple is allegedly developing a larger iPad Air tablet, featuring a screen measuring 12.9 inches diagonally, that might arrive in early 2024.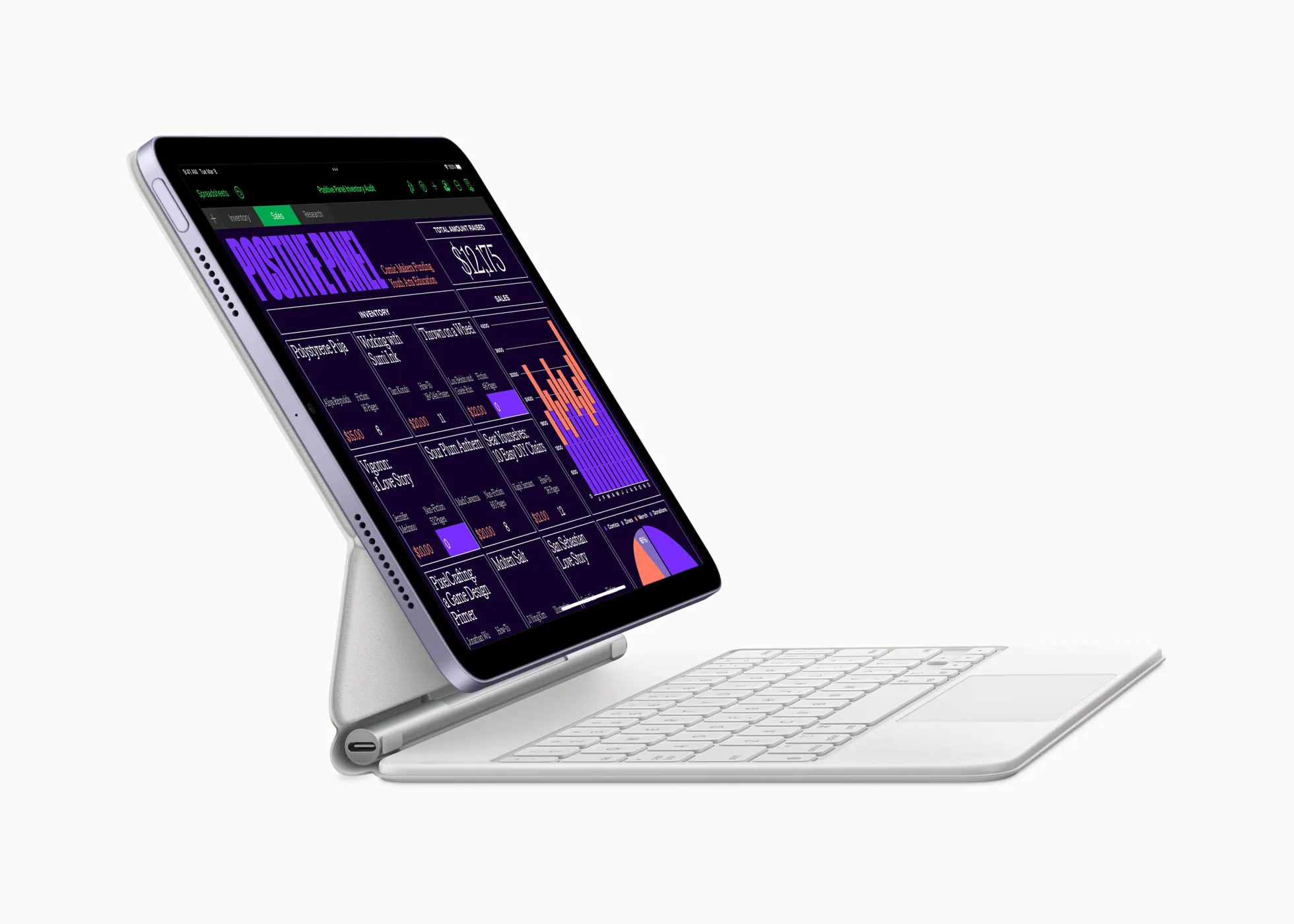 The upcoming tablet isn't expected to utilize OLED panels or the iPad Pro's mini-LED backlight despite having the iPad Pro's display size. But one thing it could get versus its smaller 10.9-inch brother is an oxide backplane that should result in a smoother display performance and reduced power consumption.
Apple hasn't released a new iPad in more than a year, but that should change within a few weeks. As per analyst Ming-Chi Kuo, the company will refresh the whole tablet lineup and launch a new 12.9-inch iPad Air next year.
A 12.9-inch iPad Air rumored to be in the works
Kuo's latest predictions published in a Medium also call for an updated versions of the current 10.9-inch iPad Air, alongside a brand-new 12.9-inch model.
According to the revered analyst, the new 12.9-inch iPad Air will be followed by the company's first OLED-based iPad Pros in the second quarter of 2024. The OLED iPad Pros should run Apple's latest M3 chipset and feature a revamped Magic Keyboard that would make the whole setup more akin to the traditional laptop.
All iPads will be refreshed in 2024
As for the next iPad and iPad mini models, don't expect an eleventh-generation iPad or a seventh-generation iPad mini before the fall of next year. Bloomberg's Mark Gurman first reported that Apple will update all existing iPads next year.
Having debuted in 2010, The iPad has seen its fair share of ups and downs. iPad sales typically become more robust as more believers join the category and drop after modest upgrades. To illustrate the point, the company reported that iPad sales slumped twenty percent, down to $5.8 billion, during the June 2023 quarter.
iPad sales have been declining for the past few quarters in a row.