Take your iOS gaming to the next level with this 30% discount on the PlayStation DualSense controller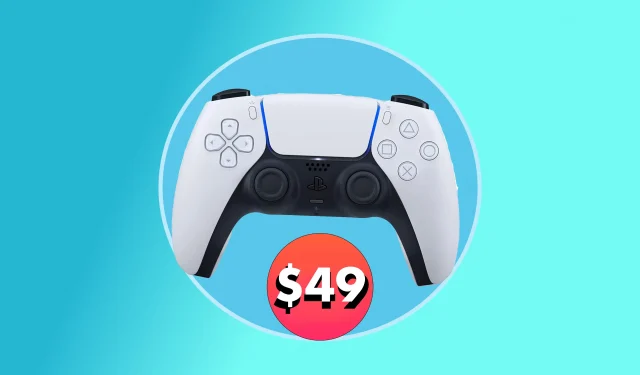 Attention all PlayStation 5 and Apple gamers, the PS DualSense controller is being discounted 30% right now. The latest gamepad from Sony features a ton of tech to help you take your gaming to the next level, and yes it's compatible with iOS, Mac, and even Apple TV.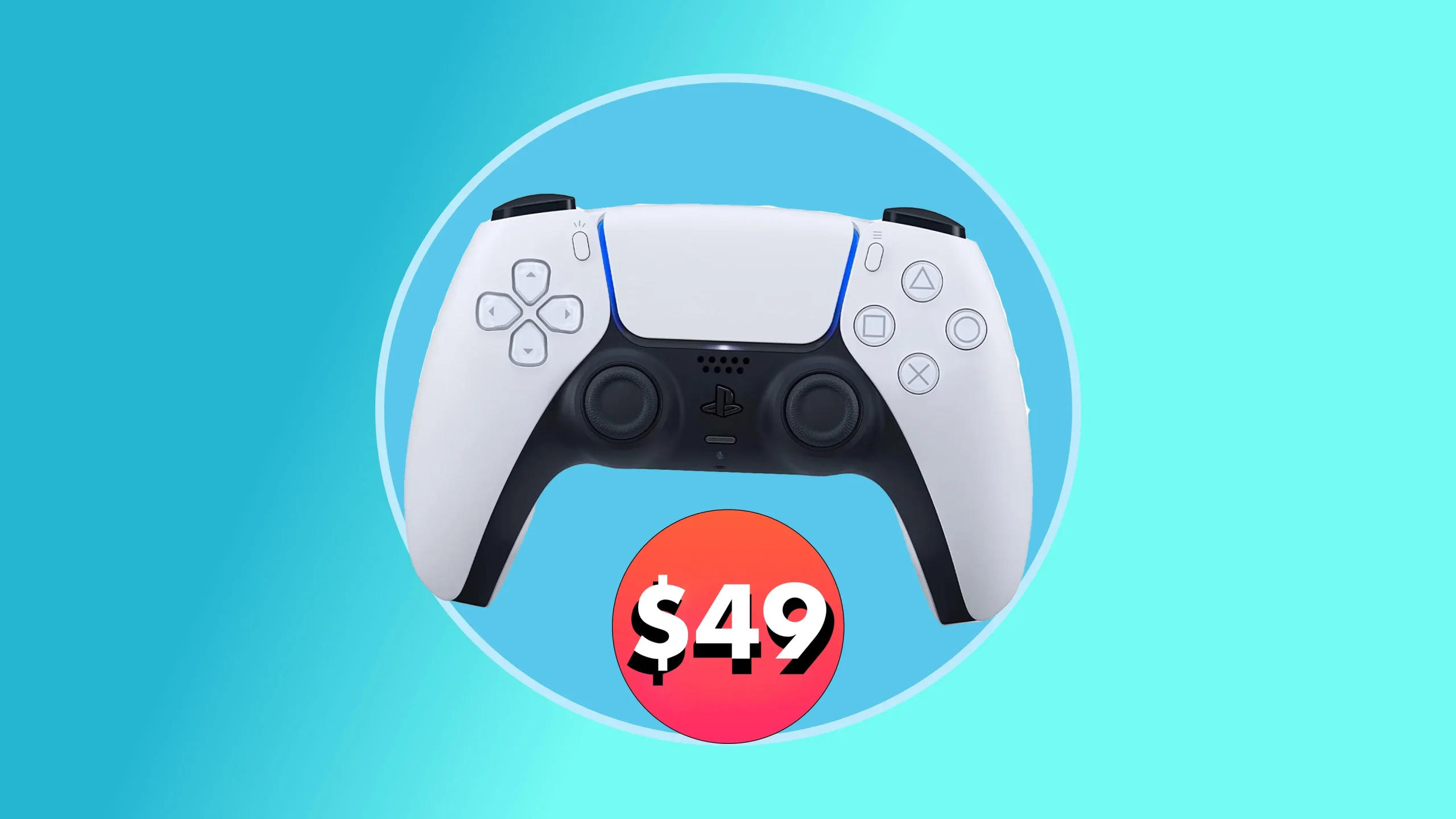 Purchases made on this page help support iDB. We may earn a small commission when you purchase through links on our site.
Haptic feedback – Feel physically responsive feedback to your in-game actions with dual actuators which replace traditional rumble motors.
Adaptive triggers – Experience varying levels of force and tension as you interact with your in-game gear and environments.
Built-in microphone and headset jack – Chat with friends online using the built-in microphone or by connecting a headset to the 3.5mm jack
Devices with macOS 11.3, iOS 14.5, iPadOS 14.5 or tvOS 14.5 or later supported

This doesn't include the USB charging cable
It's also worth noting not all buttons/features on this controller are supported by iOS, and support will vary by game
I play games like Call of Duty on my iPhone with a PS4 controller and it's incredibly fun — this would be next level
This controller has a 4.8 star rating on nearly 100K reviews
Average price is $60, retail is $65, and today's price of $49 matches the all-time low